Notizie
Geraci Siculo is not the Borgo dei Borghi 2021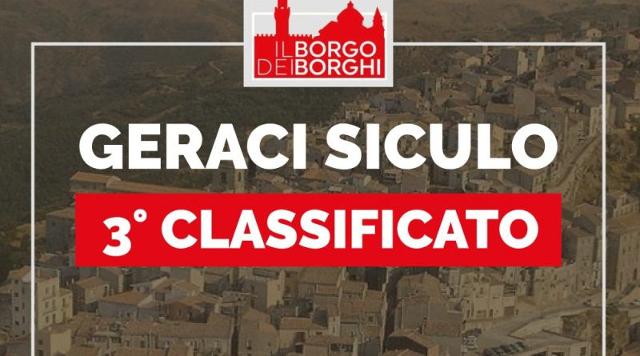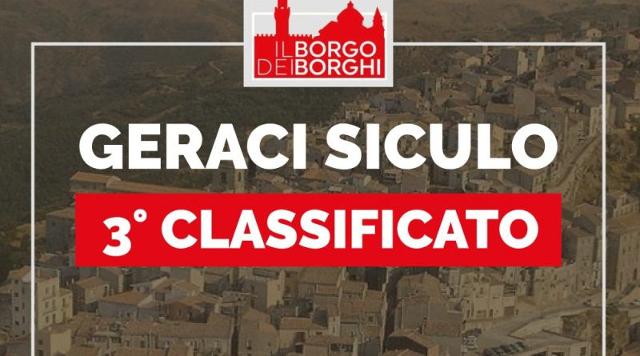 Do you have an accommodation facility or a tourist activity that you want to make visible? Do it now for free –

CLICK HERE
Geraci Siculo climbs on the podium but fails to win. The municipality of Madonie, the only Sicilian participant, comes third in the standings in the race for the title of Borgo dei Borghi. He places himself behind the winning Tropea (Calabria) and Baunei (Nuoro), second.
The definitive ranking of this edition of the "Most beautiful village in Italy" was unveiled last night by the host Camila Raznovich, during the episode of At the foot of Kilimanjaro on RaiTre.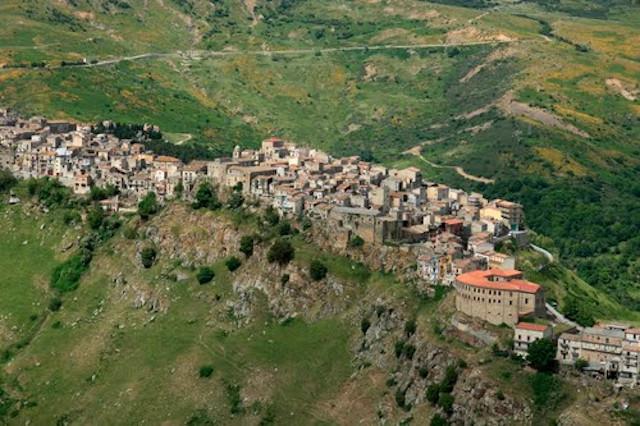 The competition, which in the past has given great satisfaction to Sicily with four winning municipalities (Sambuca of Sicily, Montalbano Elicona, Gangi is Petralia Soprana, the latter two countries always in the Madonie) this time crowned Calabria.
Geraci Siculo he fought to the last in this long marathon of appeals and invitations. A place that many will try to know as soon as the situation linked to the Covid emergency allows it.
Share, comment, talk to your friends.