From the shacks to the landfills, the destruction of via Seminarioestate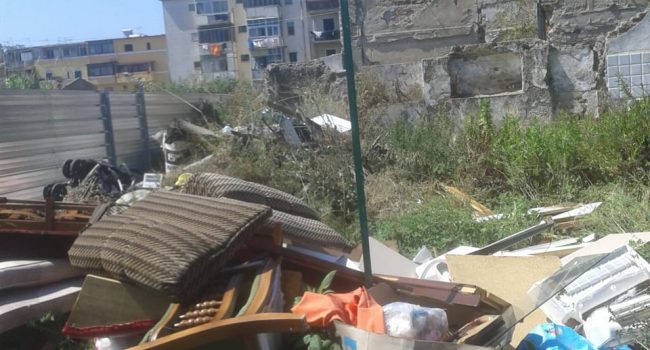 #shacks #landfills #destruction #Seminarioestate
From the shacks to the micro landfills, it is the indecent spectacle of the much heralded rehabilitation that never started in the Giostra district.
Once the shacks have been eliminated for years, the ignoble situation of decay remains with avalanches of garbage and waste of all kinds deposited on the streets.
Indecorous postcard in via Seminario Estivo where the Giunta De Luca had promised sea and mountains for many months.
In addition to the proclamations, they have not gone, so the task now falls to the new mayor, Federico Basile.
Meanwhile, with the heat, insects and mice proliferate with a hygienic-sanitary situation on the verge of collapse.
We hope that the new council can be more attentive to the problems of the city and restore some decorum.
Sicilian news 2022-06-20 11:54:00