From the Region of Sicily funds for artisans and contributions to catering and weddings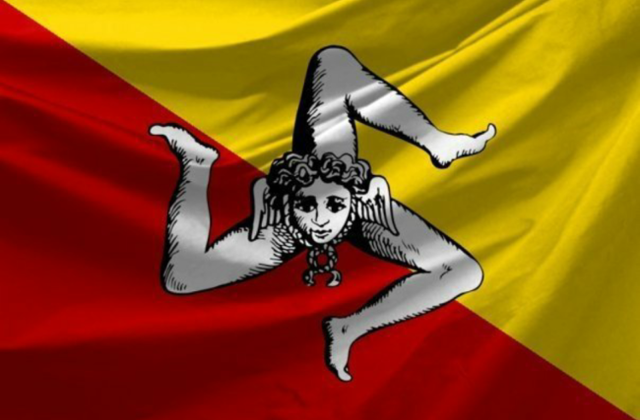 Do you have a business you want to make visible? Do it now for free –

CLICK HERE
Credit concessions to artisan businesses and non-repayable grants in favor of the catering and wedding sector. These are the most significant measures contained in the Stability Law proposed by the regional councilor for productive activities Mimmo Turano and approved by the Sicilian Regional Assembly for the productive activities sector.
From the remodeling of the Poc 2014-2021 funds will be decided on distribution of refreshments for 250 million euros, for which the Musumeci government is committed to meeting the companies affected by the pandemic.
For the credit to artisan businesses has been replenished with 30 million euros for the Fund (pursuant to article 41 of the regional law of 18 February 1986) managed by Crias for the concessions to the craft enterprises of the island. The councils for productive activities and the economy will establish the procedures and requirements for admission to the benefits.
Two million euros have been committed to the non-repayable contributions to the catering, wedding, ceremonies and fashion sectors. Also in this case it will be the Department of Production Activities to identify the Ateco codes of the companies entitled to it.
Still in the field oforganization of wedding events (wedding planner), parties and ceremonies foreseen 3 million euros which will be used by the non-repayable refreshment points to offset the costs for leases and utilities incurred in 2020, for a maximum of 30 thousand euros per company.
Finally, refreshments for cinema exhibitors and photographic activities: non-repayable grants are foreseen, with privilege for companies that have experienced a decrease in turnover of at least 50 percent between the start and end of the activity carried out in 2020; committed the sum of 2 million euros from the 2014-2020 Poc funds.
The departments of production activities and the economy will establish criteria and methods for accessing the benefits. Among the measures adopted also the establishment, within the Productive Activities department, of a Regional mutual fund for the promotion and development of cooperation.
Share, comment, talk to your friends.
This post is also available in:
English