From Messina and Milan a few more days to see Home is … the space of a dream by Giulia Drogo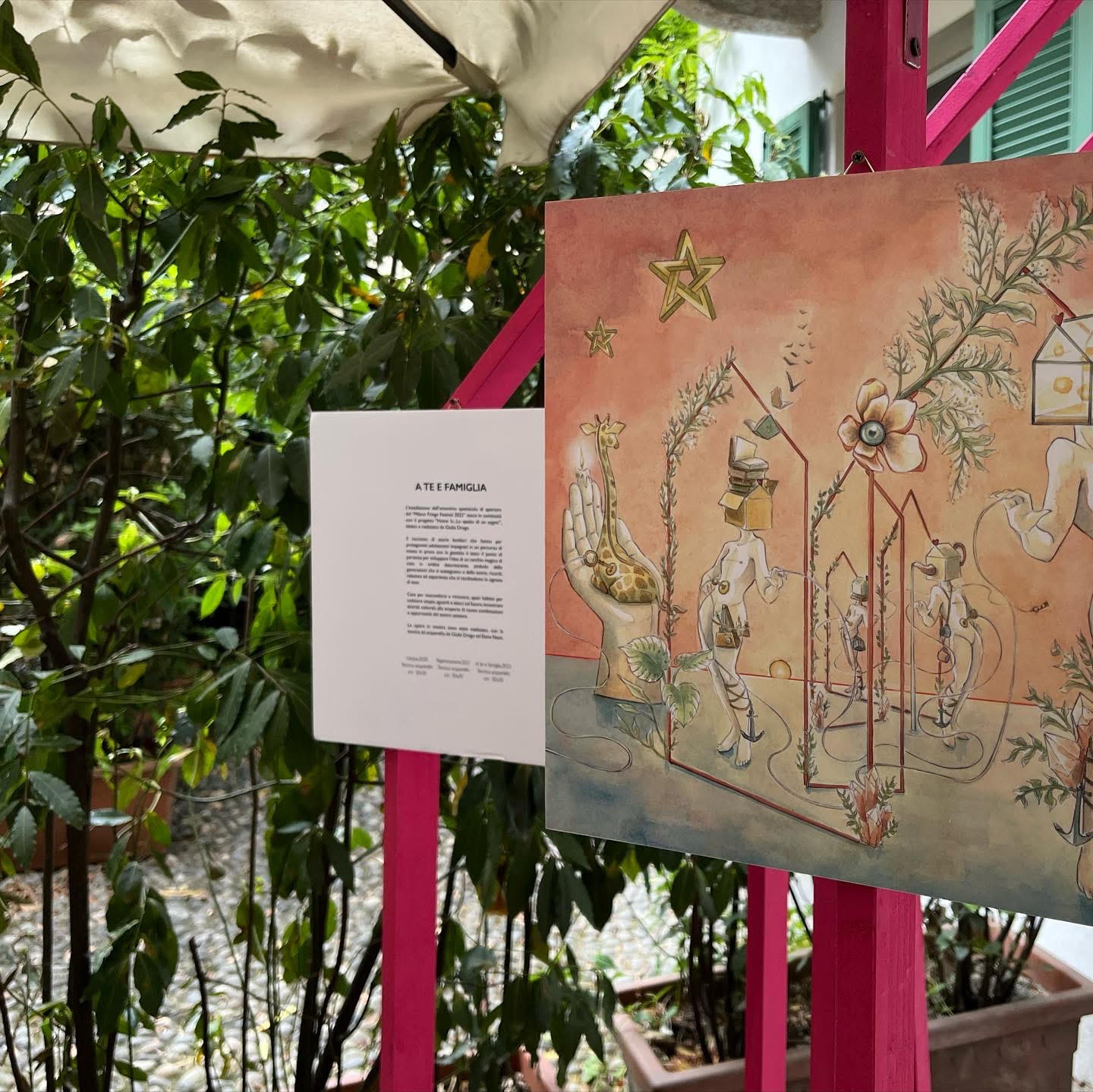 #Messina #Milan #days #Home #space #dream #Giulia #Drogo
New stop in Milan for the exhibition of the works of the project "Home is …
The space of a dream" by Giulia Drogo, after the installation curated in Messina in April by Mamy Costa, at the Macos space.
A new staging on display, this time based on the installation, also signed by Giulia Drogo, of the show "To you and family", staged on June 13 at the opening of the "Milano Fringe Festival 2022".
The contents of the theatrical work, that is the story of family stories that have adolescents as protagonists engaged in a trial of justice, have become the starting point for Giulia Drogo and Elena Nassi, set designers and curators of the illustrations, to develop the idea of ​​a magic circle of houses, a symbol of successive generations and at the same time containers of stories, memories, relationships and experiences.
Homes to hide and find each other, habitat spaces to cultivate utopias, gazes and impulses towards the future, encounter cultural alterities, discovering new combinations and opportunities of our existence.
The project "Home is …
The space of a dream" is conceived and built by Giulia Drogo, architect and set designer, centered on the "home space" as a symbolic place through which to read and tell the transformations of our present.
On display at the Punto Einaudi bookshop in Milan – Literary Gardens from 15 to 21 June 2022
TIMETABLES:
Monday through Friday
9.30 – 13.30
14.30 – 19.30
Saturday
10.00 – 19.30
Closed on Sunday
Join the discussion.
Comment on the article on Messinaora.it
Sicilian news 2022-06-20 18:59:00