news
From 12 December the train will stop at the Capaci stop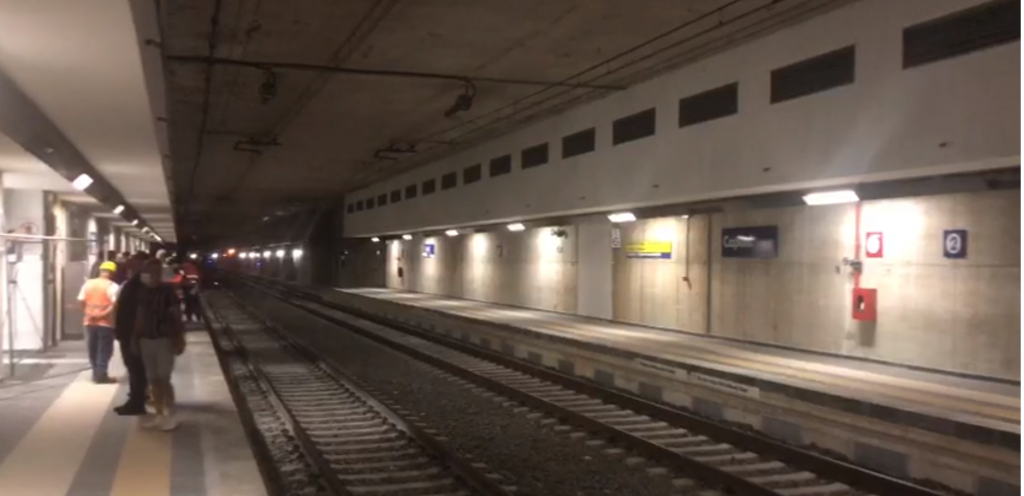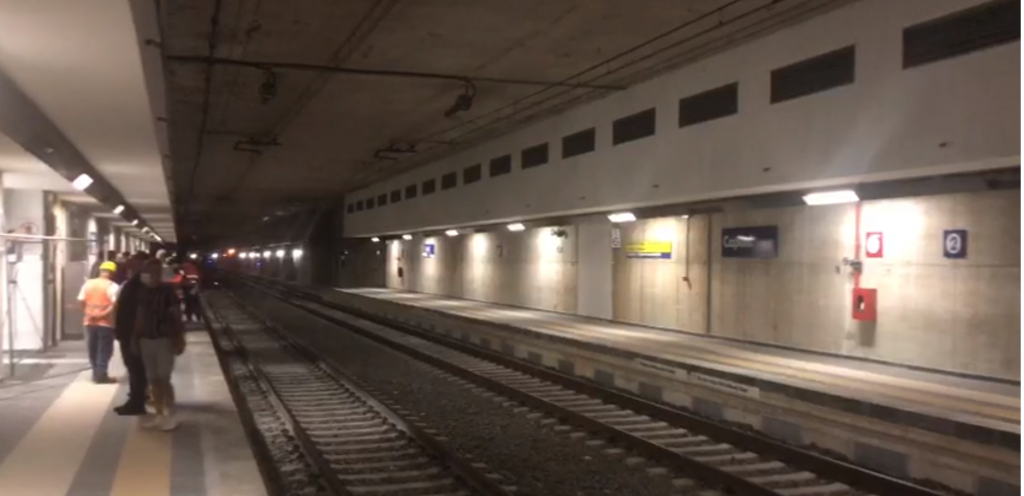 A few days ago we anticipated that on 28 November the new stop of the Capaci railway link will be activated.
The loading of the new timetables on the Trenitalia website has begun a few days ago. By typing Capaci as the arrival station we have the confirmation that the opening to the public of the stop will take place with the time change scheduled for 12 December.
At the moment only one track is loaded, but since the timetables are still being loaded, we hope that the stop will be served by both the "fast" train departing per minute 00, both from the "slow" train departing by the minute 08.

Equipped with accesses with stairs and lifts, the new stop is located between via Primo Carnera and viale Kennedy and will allow you to reach the station of Palermo Centrale (11 ′ on foot from the Quattro Canti, for example) in about 38 ′, without stress but above all free from traffic.
A strategic stop because it allows commuter students, but also many workers to use public transport abandoning the private vehicle.
Trains currently stop at Isola delle Femmine and Carini. With the activation of the Capaci stop, users will be able to do without using the car to move from home to the station of the neighboring municipality.
They will be able to reach the stop on foot and be in the city comfortably seated in an armchair, reaching the workplace in certain times without having to worry about accidents, parking spaces, fines.
We will monitor the Trenitalia website. We will take care to keep you updated.