News about Sicily
Forum Palermo: new green energy production plants – Mobilita Palermo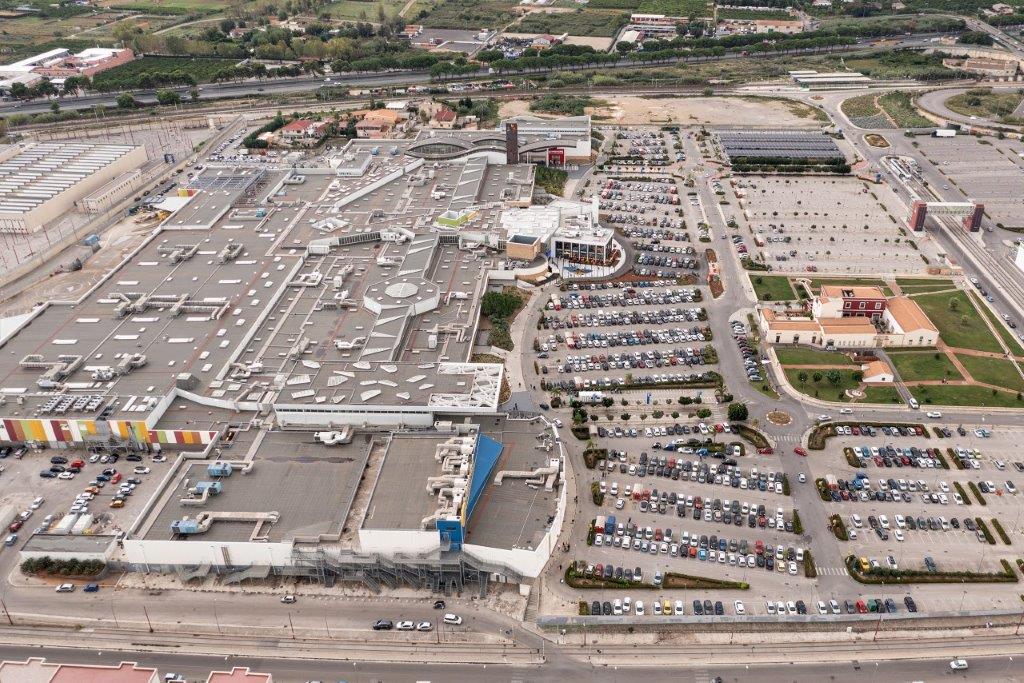 #Forum #Palermo #green #energy #production #plants #Mobilita #Palermo
From 15 March 2022, the new green energy production plants of Forum Palermo came into operation, guaranteeing optimal use of the energy produced, cost containment and a significant reduction in the energy consumption of the asset.
The efficiency and energy saving project of the center that has just ended involved four targeted interventions: the installation of a new one photovoltaic system – covering 2,500 square meters of parking – aimed at covering approximately 40% of the energy needs of the common areas; the making of a charging station for electric vehiclesto offer an important service to customers and promote green culture
There replacement of 20 rooftop units for summer and winter air conditioning of common areas, with new elements capable of providing more eco-compatible performance.
Finally, the replacement and updating of the BMS system (Building Management System) which has the task of monitoring, managing and controlling consumption by modulating it according to the real daily needs of the center, reducing costs and minimizing the environmental footprint of the asset.
"Environmental sustainability is a priority for Multi Italy and the energy saving project carried out at Forum Palermo is a concrete example"Declared Luca Maganuco, Managing Director of Multi Italy.
"The initiatives undertaken over the years are aimed at increasing the positive impact of the asset on the territory and making it increasingly green. Forum has always been a point of reference for its community and we strongly believe that our investment, in addition to reducing energy consumption, has a positive impact on the shopping experience of customers.".
The green turning point of Forum Palermo, which began a few years ago with information and awareness campaigns, is closely connected to the corporate vision of Multi, which has long been committed to introducing new sustainable policies through innovation and modernization of the business model.