First case of monkeypox in Palermo «Palermo blog – Rosalio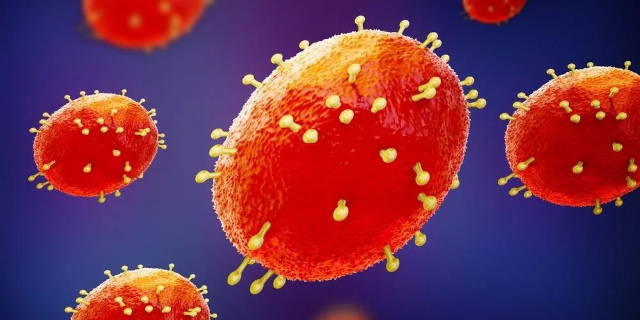 #case #monkeypox #Palermo #Palermo #blog #Rosalio
A first case of monkeypox was diagnosed at the Civic hospital of Palermo.
He is the first patient to contract it in Sicily.
The subject, a forty-year-old, contracted the disease in London about ten days ago due to contact with a positive and suffered the first symptoms last Thursday.
Symptoms of monkeypox usually include: fever, intense headache, body aches, back pain, and asthenia.
The most frequent signs are: swollen lymph nodes and skin rashes or lesions.
The rash usually begins within three days of the fever occurring.
The lesions may be flat or slightly raised, filled with clear or yellowish fluid, may crust, dry out, and fall off.
The rash tends to focus on the face, palms, and soles of the feet.
It can also be found on the mouth, perigenital area and eyes.
Symptoms typically last two to four weeks and go away on their own without treatment.
The virus is transmitted through close contact with a symptomatic case.
The rash, body fluids (such as fluid, pus, or blood from skin lesions), and scabs are particularly infectious.
Mouth ulcers, lesions or sores can be infectious and the virus can spread through saliva or through droplets (respiratory droplets) in case of prolonged face-to-face contact (health care workers, family members and other close contacts at greater risk of confirmed cases).
Monkeypox can also be transmitted by direct contact between lesions during sexual activities.
Virus-contaminated clothing, bedding, towels, or dishes from an infected person can also infect other people.
In order to protect themselves and others, the Circular of May 25, 2022 of the Ministry of Health provides that confirmed and suspected cases of MPX are put into self-isolation.
Anyone with symptoms related to monkeypox should contact their doctor immediately.
Sicilian news 2022-06-21 19:44:00
This post is also available in:
English
French
German
Spanish