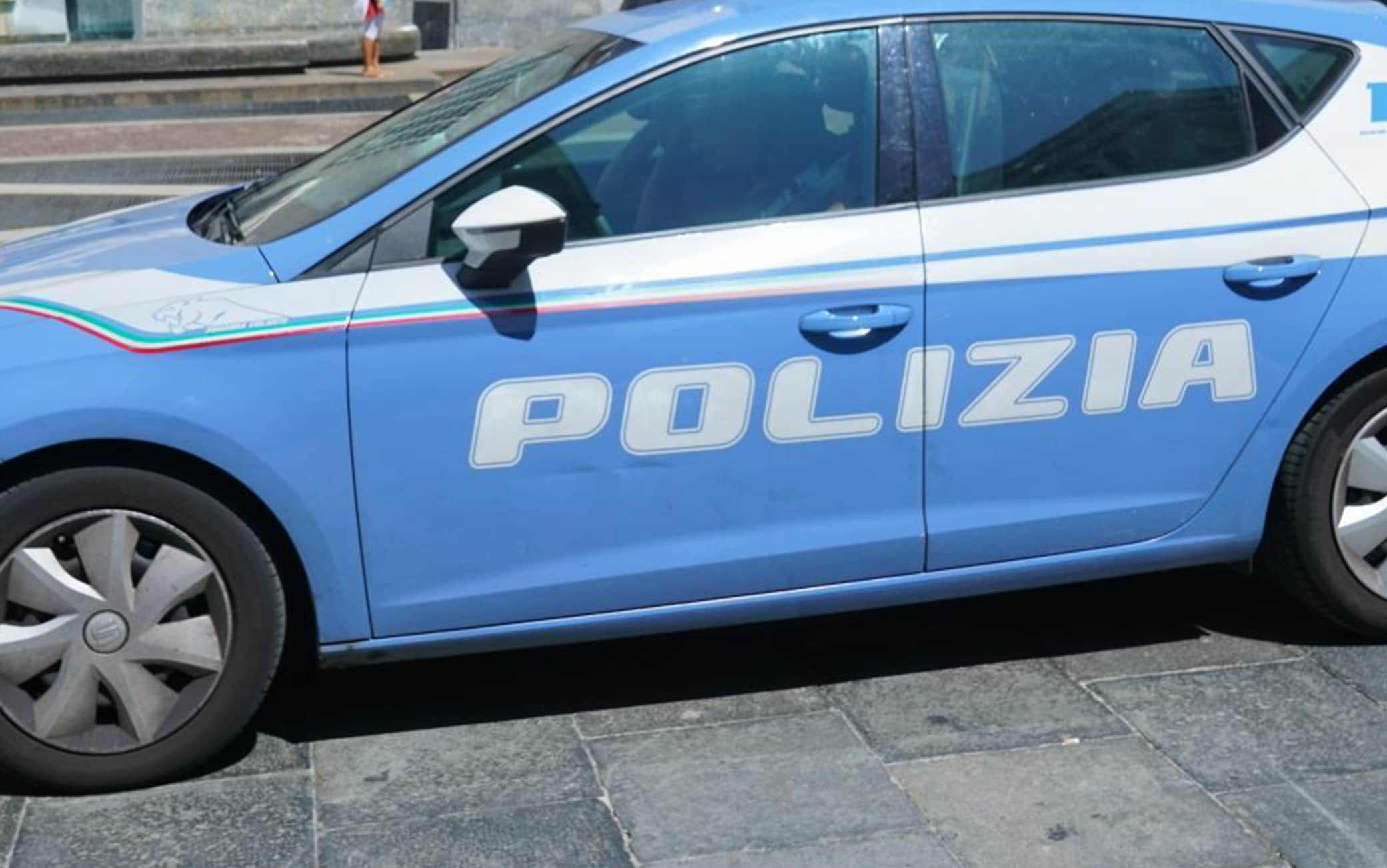 #Fifty #cars #damaged #Palermo #investigations #underway
About fifty cars were damaged by unknown persons last night in the area of ​​via Montepellegrino.
Among the damage caused, torn tires, broken windows, doors scarred with a nail, split mirrors.
The vehicles were parked in via dei Cantieri, in via Capuana and in via Carlo Giachery.
The investigations are conducted by carabinieri and state police officers who have acquired images of the video surveillance systems in the area to trace the perpetrators.