"Enough munnizza", in Ballarò children create the decoration gazebo- VIDEO – Younipa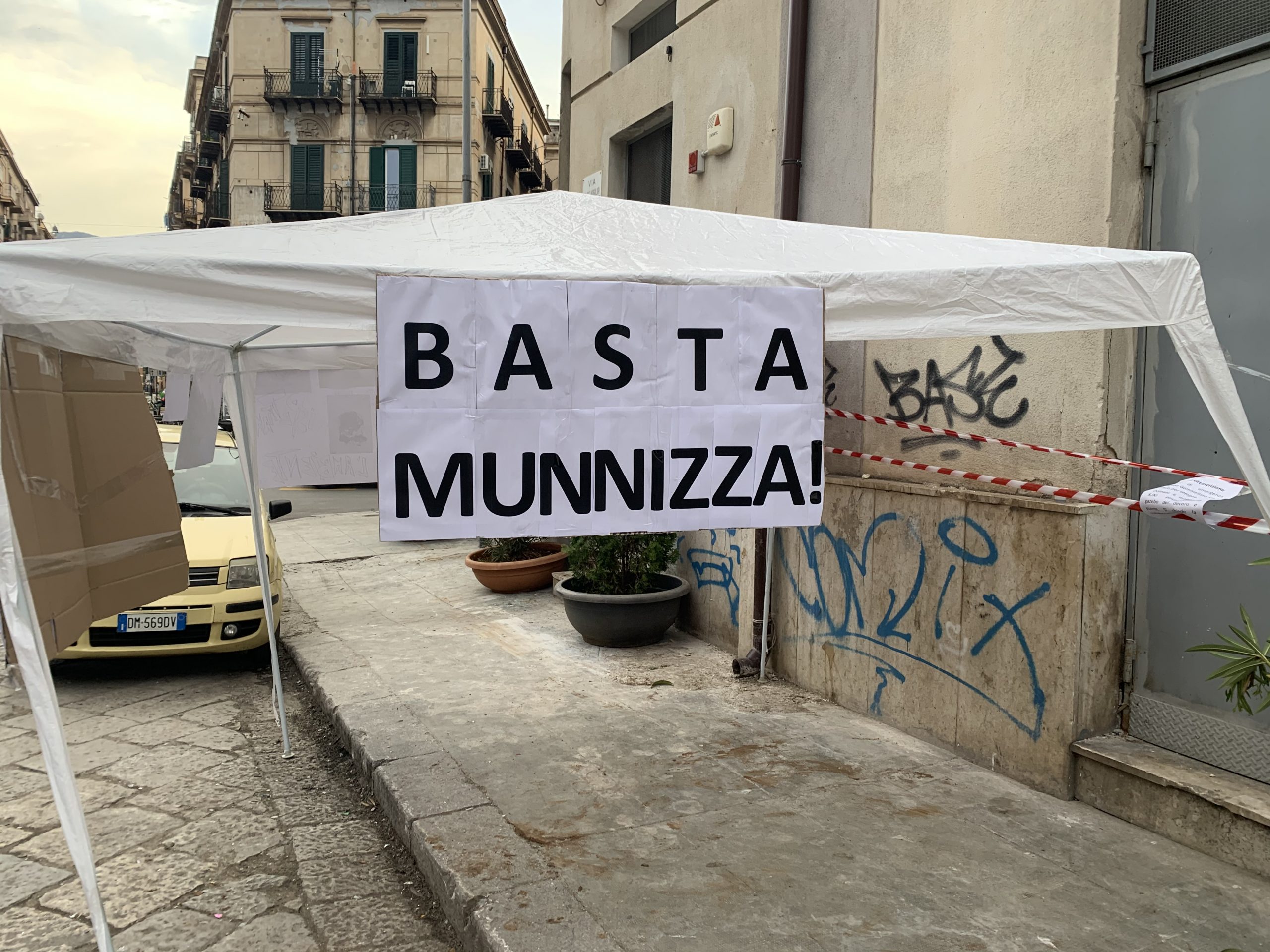 An oasis for those who respect and desire the city decor in the Ballarò district, in the heart of the historic center of Palermo. The young pupils of the National Boarding School are the protagonists, with the collaboration of the Gemellaro museum.
Just the corner of via Tommaso De Vigilia, which joins the geological museum, is regularly filled with rubbish and various objects. The action of Rap or other types of specialist interventions can do nothing. Perhaps this time a stone was put on the story by the little ones with their gentle and pure strength.
In that small area bordered by a white hut there are billboards dedicated to the care of the environment and the city of Palermo on all four sides. "The environment is in your hands", "Differentiating makes the difference", are just some of the phrases present in the gazebo of the decoration.
---
---
In Ballarò, children create the decoration gazebo
At the moment there is no waste in that street of Ballarò. The community seems to have respected the request made by the school for the environment. An important supporter of the action was the First constituency of Palermo, with President Castiglia and councilors Nicolao and Venturella.
The representatives of the First District have clear ideas about the gazebo of decoration in Ballarò. "Unfortunately we are taking a while to revolutionize our Palermo culture. Fortunately we are not in the 80s, when you could not say I call the police. I'm sure the future can be better. I am convinced that we are experiencing a better period than 20/30 years ago ".
---
Read also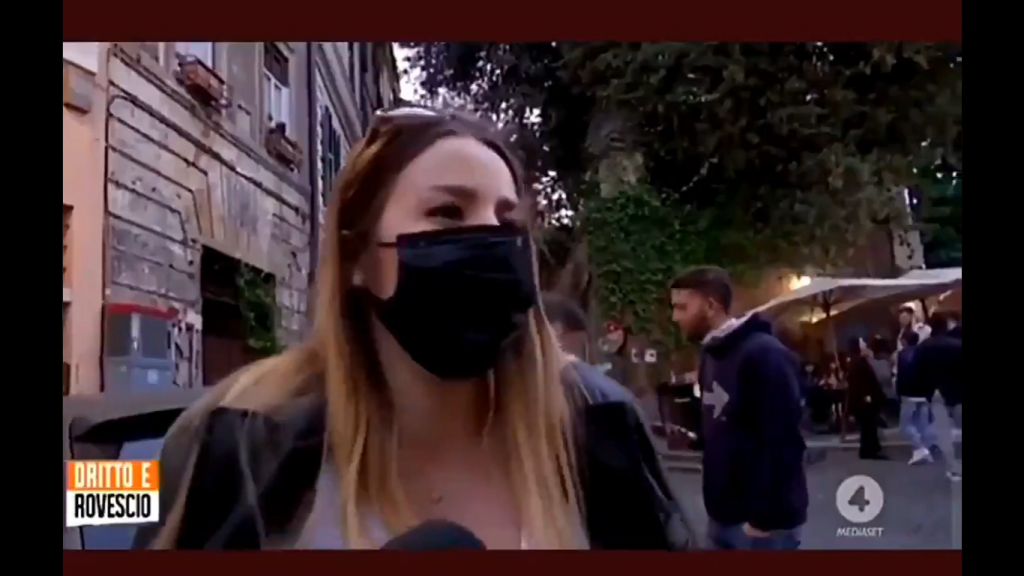 ---
This post is also available in:
English