Delia. Ordinances of the mayor for the demolition of dilapidated buildings in the town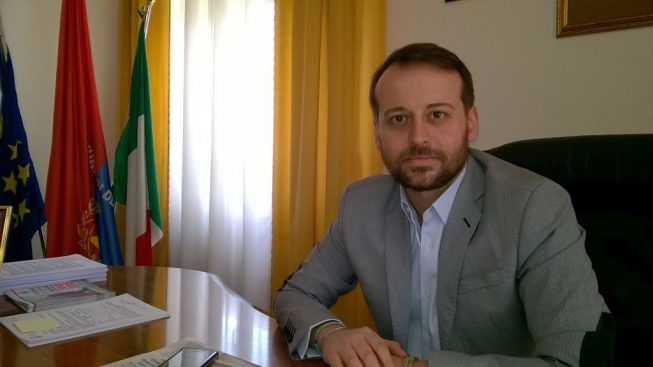 #Delia #Ordinances #mayor #demolition #dilapidated #buildings #town #Fatto #Nisseno
DELIA.
The problem linked to the presence of private buildings that would be dilapidated and dangerous for public and private safety also concerns the town of Deliano.
And so, here is that the mayor Gianfilippo Bancheri in these days has issued some trade union orders with which he has asked the legitimate owners of the same buildings to provide for their demolition.
The mayor, announcing that other ordinances of the same kind will be issued shortly, reiterated: "Once the established deadline has expired unsuccessfully, the works will be carried out by the Municipality and the related expenses charged to the legitimate owners".
News from Sicily 2022-06-21 19:21:00