Notizie
COVID: SIX OTHER MUNICIPALITIES IN THE RED AREA IN SICILY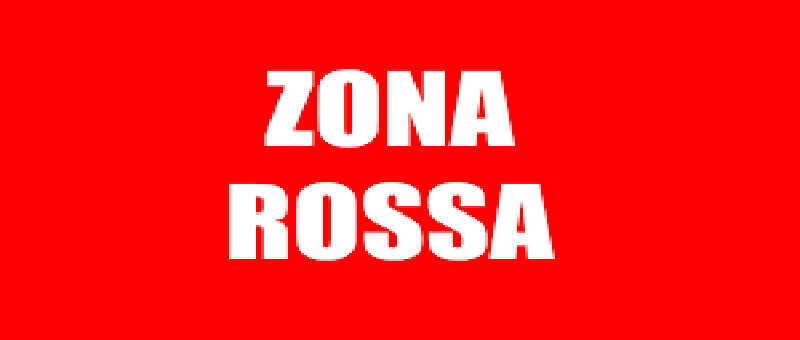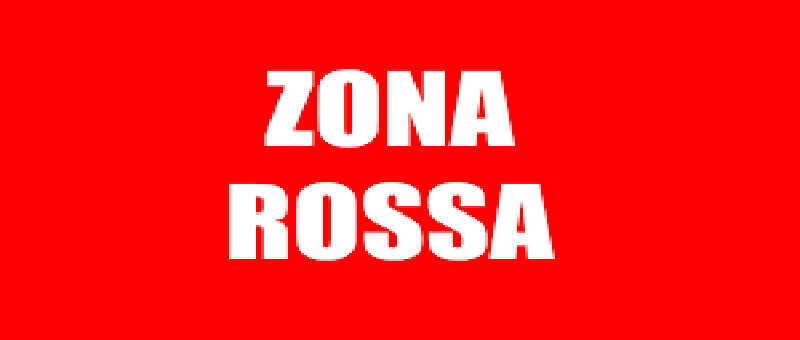 The President of the Region, Nello Musumeci, at the request of the mayors and having heard the opinion of the competent territorial Aspects, has established six new "red zones".
Specifically, the restrictions concern the municipalities of Acquaviva Platani and Marianopoli (in the province of Caltanissetta), Alessandria della Rocca and Cattolica Eraclea (Agrigento), Barcellona Pozzo di Gotto (Messina) and Calascibetta (Enna). For these municipalities, the provisions of the Prime Ministerial Decree of 2 March 2021 apply, and the restrictions will be in force from 8 April until 22 April 2021.
The "red zones" for the municipalities of Acate (province of Ragusa), Centuripe and Regalbuto (province of Enna) are also extended until April 14, 2021. Finally, after hearing the mayors and following the opinion of the Health Authority, the suspension of school and educational activities of all levels in the municipalities of Caltanissetta, Regalbuto and Solarino (province of Syracuse) was ordered from 7 April to 17 April 2021. ).
Recommended for you:


covid sicily region sicily red zone