Covid, Palermo risks red zone: data uphill and again ambulances queued in front of hospitals – Younipa
Palermo Red Zone – The situation in Palermo on the front of the Covid emergency remains very critical. The data speak for themselves: cases continue to rise, as do hospital admissions. The weekly incidence of new infections in the capital has reached 230 cases per hundred thousand inhabitants, now close to the threshold of 250 which automatically triggers the red zone.
The indicator of this situation is represented by the fact that ambulance queues are again registered in front of hospitals and emergency areas. Yesterday 20 emergency vehicles remained waiting for a long time in front of the Covid Hospital in Partinico.
"In these hours people with respiratory insufficiencies continue to arrive – says the doctor Giovanni Luca D'Agostino – maybe think about it while tomorrow you organize a barbecue in secret with your friends, feeling 'paladins' fighting for freedom".
The trend of infections in the city also worries the 118 director Fabio Genco. The emergency room of the Policlinico hospital in recent days was blocked by the high number of accesses and even those of the Civic and Villa Sofia are "under pressure".
Palermo Red Zone: The words of the Mayor of Palermo Leoluca Orlando
In recent days, Mayor Leoluca Orlando wrote two letters to the Commissioner for the Covid emergency in Palermo, Renato Costa, and to the General Manager of Asp, Daniela Faraoni, urging "the sending of updated data relating to the individual districts of the city of Palermo ".
"The urgent availability of updated data and information – underlines Orlando – is essential for this administration to be able to evaluate, in agreement with the Prefect and with the members of the Provincial Committee for public order and safety, the adoption of any further measures"
---
Read also: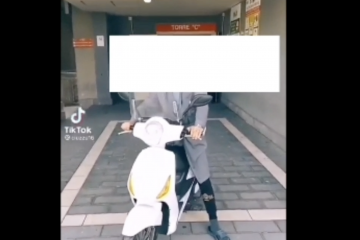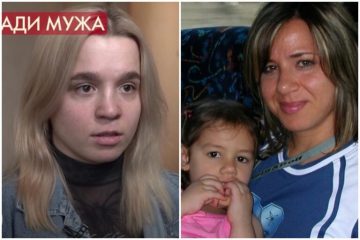 This post is also available in:
English