Notizie
Covid – 998 new cases in Sicily, hospitalized increases. Only 88 recovered, 16 victims – AMnotizie.it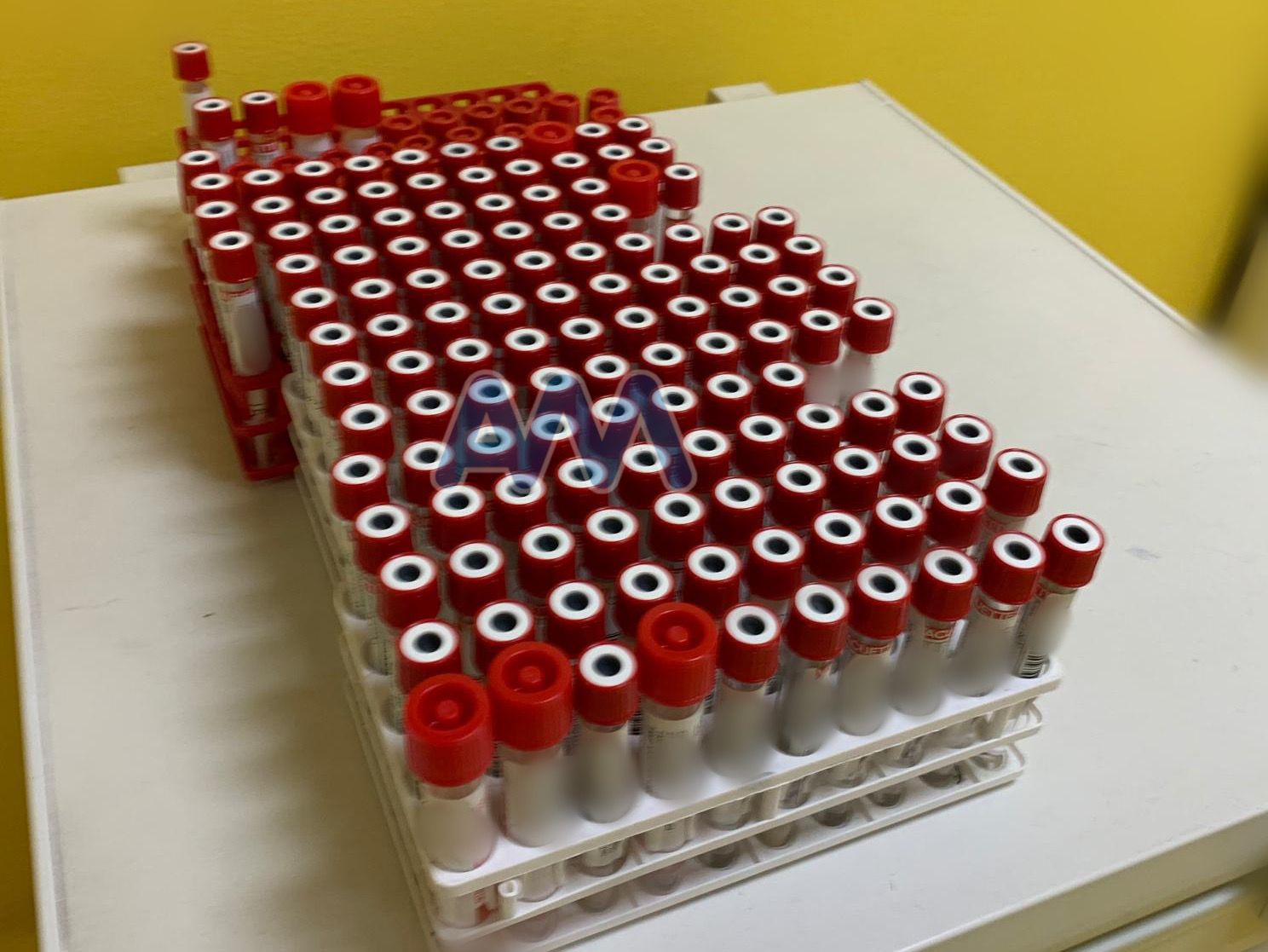 998 the new cases of Covid-19 recorded in Sicily in the last 24 hours. Numbers up sharply compared to yesterday, when 783 were registered, but compared to a higher number of processed molecular swabs: 8,168, compared to about 5,000 the previous day.
The positivity rate therefore falls to 12.2%, after yesterday's 14.8. Also taking into account the rapid tests, from which, however, no positive emerges in the bulletin, the incidence drops to 4%. Sicily today is seventh, among the Italian regions, for the number of daily infections.
16 victims in the last 24 hours, while the healed of the day are only 88.
40 more, compared to yesterday, the positives at Covid hospitalized: now I am 1,282. Of these, 157 are in intensive care, 3 less than yesterday.
Almost 40% of the infections of the entire region were registered in the province of Palermo. 396 the new cases of the day in the capital of Palermo, which was declared a red zone until April 14. Catania also in triple figures with 138, while Messina has 88, as well as Agrigento. Then 87 in Enna, 73 in Caltanissetta, 59 in Syracuse, 40 in Trapani and finally 29 in Ragusa.
In Italy:
Contagions are also on the rise in the rest of Italy: they are 13,708 the new cases. 627 instead, the victims of the day in our nation, one of the highest figures ever.