Competitions, last days to participate in the Ars selection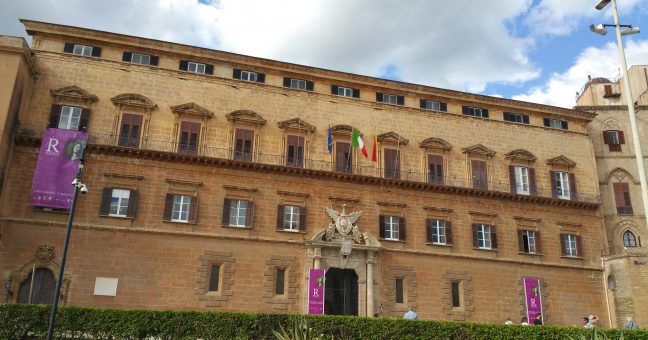 The call for parliamentary assistant expires on 1 March.
Public competitions and selected job opportunities: from today on LiveSicilia it will be possible to view and keep up to date on the release of new public competitions, through a careful selection and brief information about requirements, access methods and competition structure, in collaboration with Liveconcorsi.
Competitions, 23 places at Ars
The Sicilian Regional Assembly has launched a competition providing for 23 seats of parliamentary assistant first level, in the role of career staff of parliamentary assistants of the Sicilian regional assembly.
There are specific requirements to participate in the competition, requirements relating to educational qualifications and age. More specifically, you must be of majority and not be over forty-one years of age; it is necessary to be in possession of a lower secondary school diploma with a judgment equal to excellent.
The application for participation in the competition will take place electronically by completing the form, available in the "competitions" section of the Ars website by and no later than 1 March 2021.
A certified e-mail address is required and a secretarial fee of € 10 must be paid through the PagoPA system.
Three exams
The competition includes three tests: a preliminary preselective test, with 50 multiple choice aptitude questions; three written tests, for candidates who have passed the pre-selection test; one last oral test, for those who have passed the written test.
Further details on www.liveconcorsi.it and on the website of the Assembly www.ars.sicilia.it
This post is also available in:
English