Notizie
Codes, exposed in the Prosecutor's Office on the outbreak in the RSA of Trapani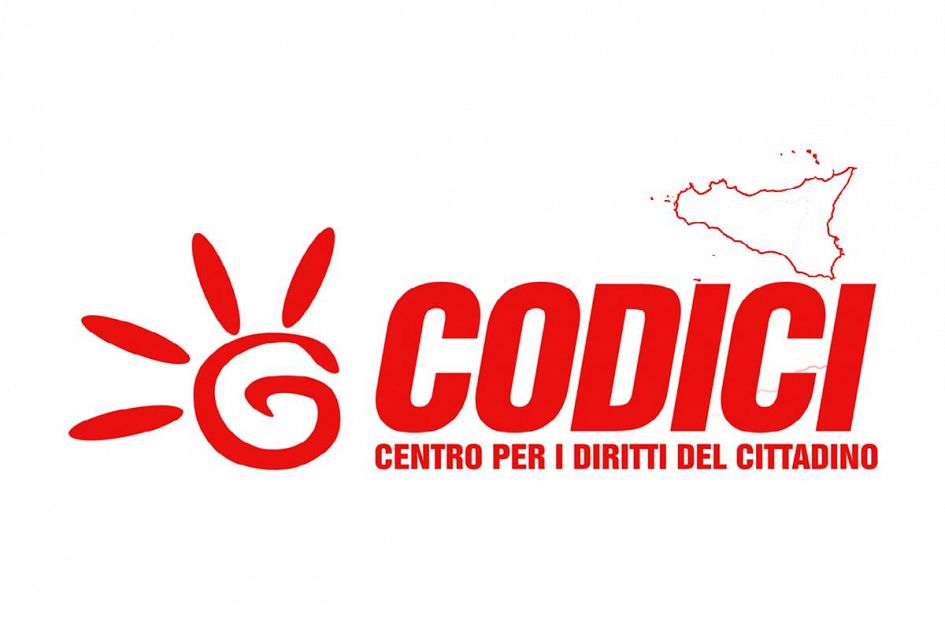 The Codes association intervenes forcefully on the case of the outbreak which exploded last October in the RSA "Villa Sorriso" in Trapani. A complaint to the Prosecutor's Office is ready to shed light on a story tinged with yellow for the way in which the virus would have spread. The death of eight elderly people and the infection of three employees would have been, in fact, the presence at work of a positive Covid19 worker.
«We have decided to contact the Public Prosecutor's Office – says Ivano Giacomelli, National Secretary of Codes – because we feel it is our duty to clarify this case, verifying both the work of the structure and the health care company. We have been dealing with infections within the RSA for months now, providing legal assistance to the relatives of elderly guests to understand if the protocols to prevent and combat the spread of Covid19 have been respected. We receive reports, we are contacted by people who, rightly, want to know if everything has been done to protect their loved ones.
Now this outbreak has emerged, which dates back to last October. There are many shadows, many aspects to be explored and this is how our exposition is explained. Is it true that an operator was on shift despite being positive for Covid19? Is it true that the case was not immediately communicated? Is it true that measures, such as sanitizing the premises, were not immediately adopted? These are some of the questions that, in our opinion, must be answered, considering among other things that we were in the midst of the pandemic and therefore we cannot speak of surprise or unpreparedness.
If the rumors that are emerging were confirmed, we would be faced with a fact of unprecedented gravity ".
That of the RSA of Trapani is not the only case that Codes is dealing with. There are many structures for the elderly on which the association has intervened, providing legal assistance to the relatives of the guests to ascertain whether the anti-Covid19 rules have been respected, to verify if the protocols have been followed and to ascertain what caused the infection and, in some cases, the death of the elderly.- Press release