Chinese rocket, debris could hit eastern Sicily: what time is the impact expected – Younipa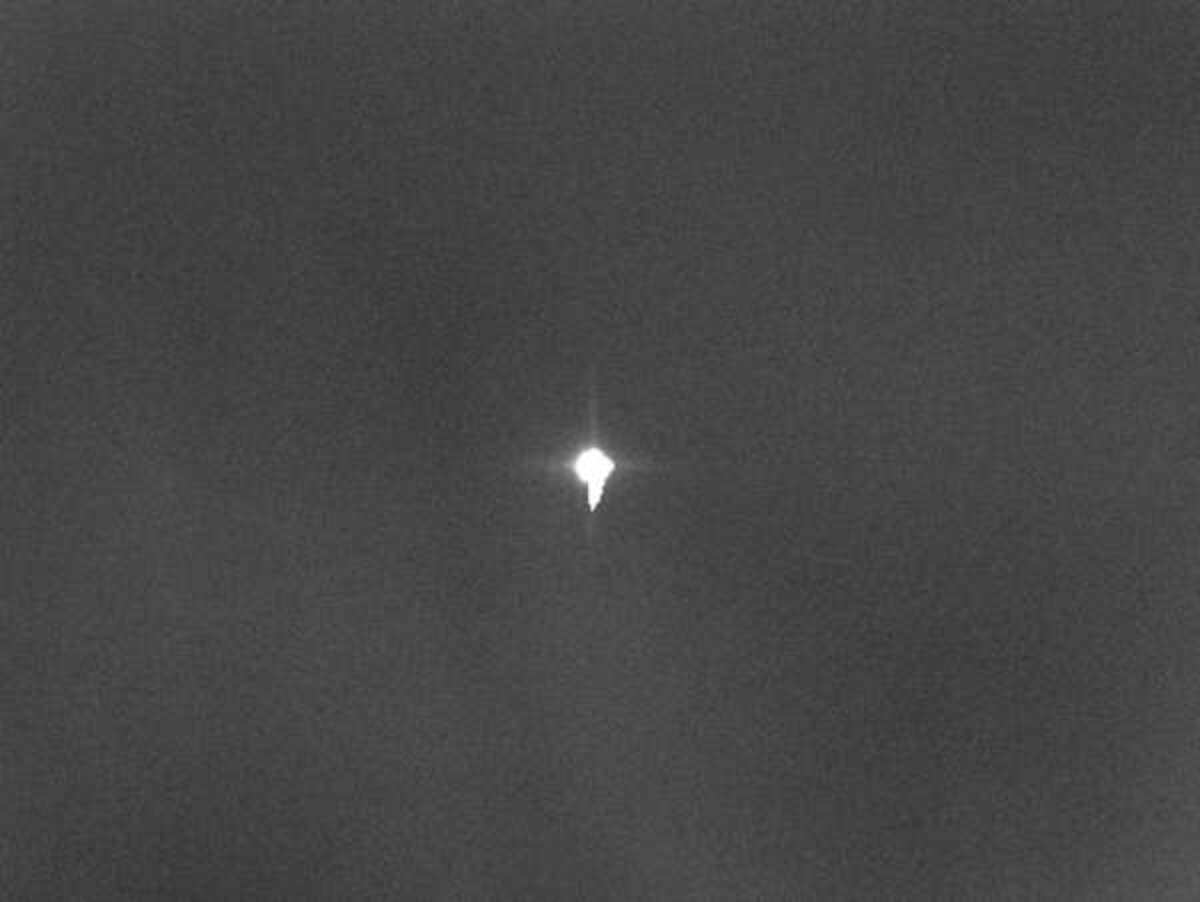 The Chinese rocket, or rather its debris, could hit the area of ​​eastern Sicily between 2.00 and 8.30 in the morning. The invitation is to stay at home, possibly with the windows closed. Here is the note issued by the Municipality of Palermo.
Chinese rocket in fall, the note of the Municipality of Palermo
"With reference to the expected uncontrolled reentry into the earth's atmosphere of a carrier rocket, with the possibility of medium-sized debris falling to the ground, the National Civil Protection, in collaboration with the Italian Space Agency, has drawn up a map of the areas of the our country at risk, which also includes north-eastern Sicily, albeit with low risk ".
---
---
"Until 8.30 am tomorrow morning the population is invited to stay inside buildings, possibly away from windows and on floors not under the roof. In the unlikely event of debris falling, we invite you to keep a distance of at least 20 meters, alerting the single emergency number 112 ". This is what we read in a note from the Municipality of Palermo.
Read also: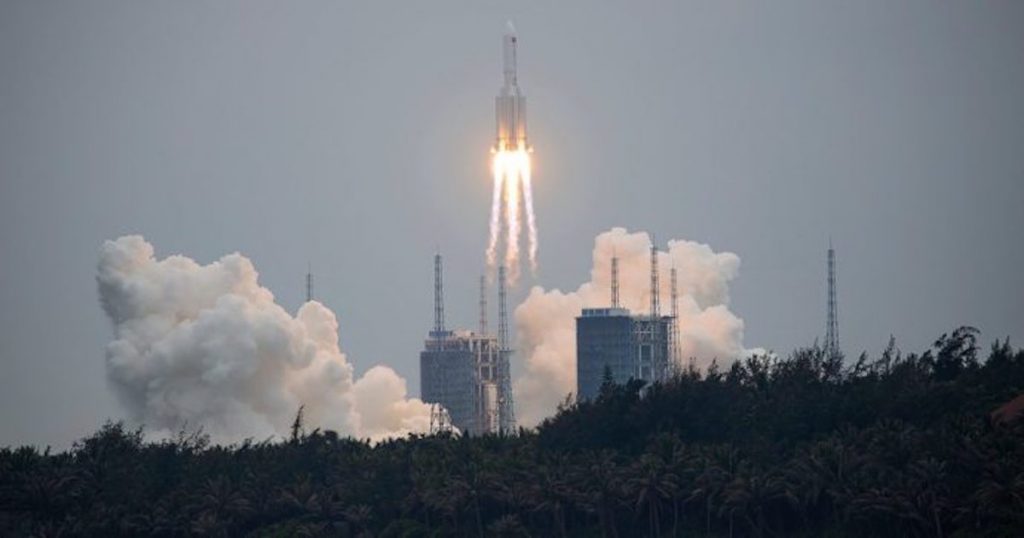 This post is also available in:
English