Chaos in the construction sites of the superbonus, denunciation of the Fillea Cgil • Prima Pagina Trapani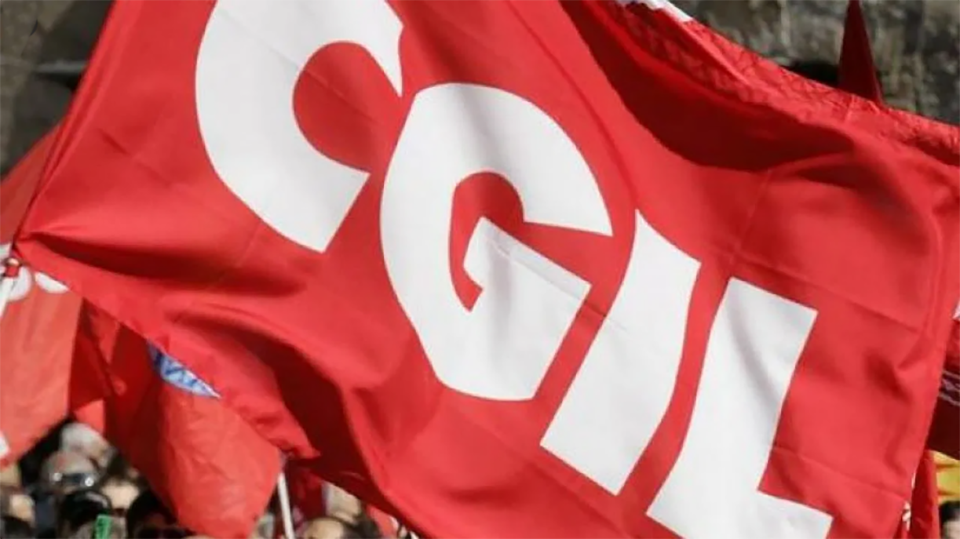 #Chaos #construction #sites #superbonus #denunciation #Fillea #Cgil #Prima #Pagina #Trapani
Trapani 23-6-2022.
"From the black construction crisis to an unsustainable situation, there is chaos in the construction sites that are carrying out construction works with the superbonus".
proliferate, in the province of Trapani, hundreds of companies that had never carried out construction activities "." The situation – says the provincial secretary of Fillea Cgil Enzo Palmeri – is likely to explode.
We record the presence of companies that have opened their doors only to grab loans and energy bonuses ".
While the Fillea CGIL is grappling with the first states of agitation of the workers for non-payments and payments to the construction fund, the protest begins to mount in the private construction sites in which thousands of workers are currently employed.
"The blockade of the government on the assignment of credits – says the secretary Palmeri – is putting the world of businesses, workers and citizens who have requested building interventions in serious difficulty.
On the one hand, the squeeze for the recognition of credits through the introduction of stricter rules, on the other hand this is having serious repercussions on many healthy companies which, unable to collect the sums, are stopping construction sites and firing workers ".
Fillea CGIL asks the Institutions to" intervene for identify healthy and regular companies, which correctly apply national collective agreements, respect the rules and execution times of the works, so that they collect the sums due "." The risk – concludes the secretary of Fillea CGIL – is to find ourselves with hundreds of construction workers fired and with construction sites that will not be completed, leaving the province of Trapani full of scaffolding and disputes among the deprived you and businesses ".
PRESS NOTE
Sicilian news 2022-06-23 13:48:00
This post is also available in:
English