Catania, Unicef ​​and the Juvenile Court sign a Memorandum of Understanding to protect children and adolescents at risk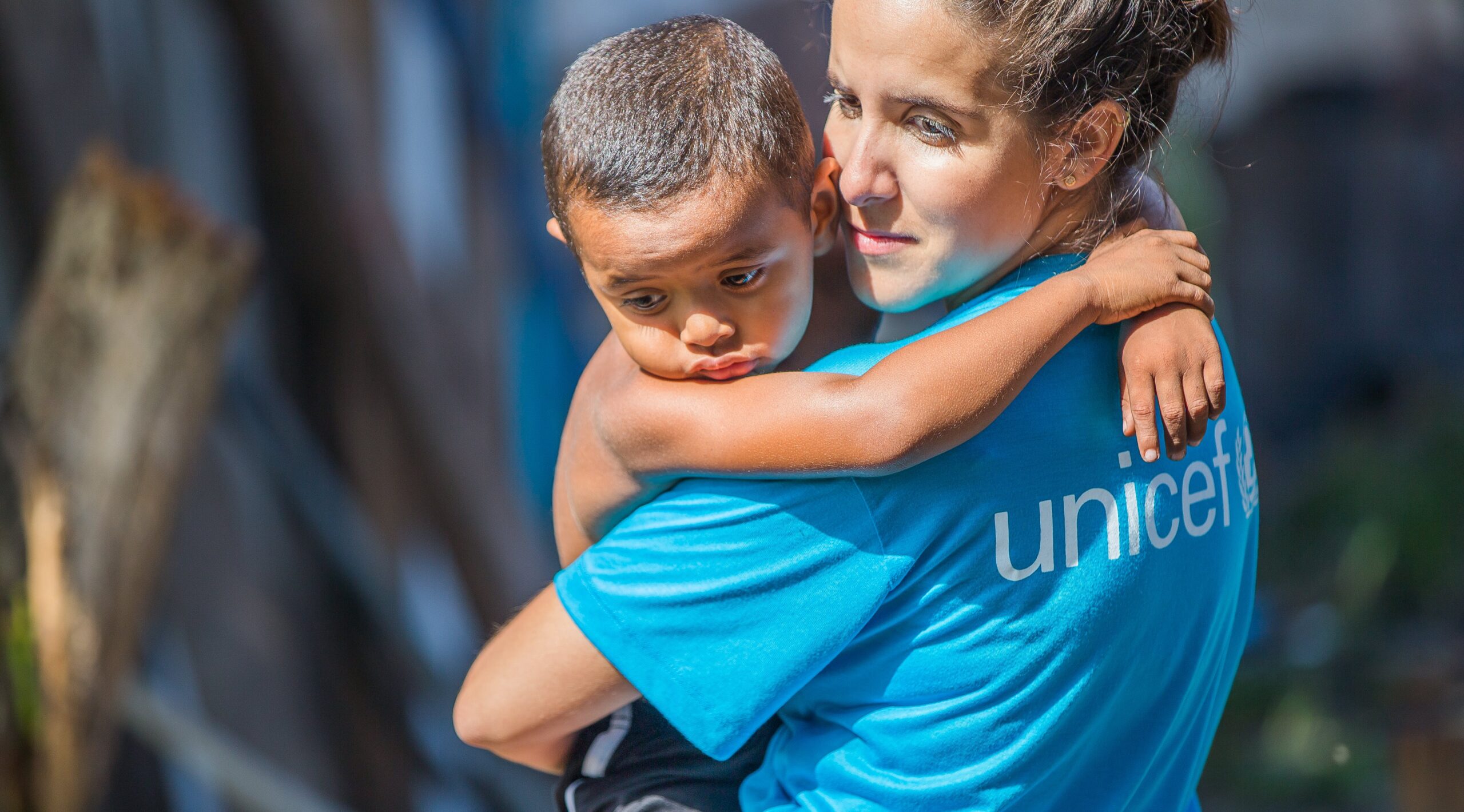 #Catania #Unicef #Juvenile #Court #sign #Memorandum #Understanding #protect #children #adolescents #risk
Unicef ​​and the Catania Juvenile Court have signed a Memorandum of Understanding to protect children and adolescents at risk.
The two-year agreement commits the parties to work together for the protection of minors in conditions of social disadvantage, through the development of prevention and response strategies to situations of abuse, mistreatment and violence, including gender-based violence.
It also commits the parties to promote social inclusion and support initiatives for adolescents in the delicate phase of transition to adulthood.
"The collaboration with a United Nations agency, which is consolidated with the Protocol – said Roberto Di Bella, President of the Juvenile Court of Catania – will make it possible to implement the effectiveness of the measures for the protection of minors recipients of the measures issued by the Court for Minors of Catania.
Cooperation based on qualified technical support to protect the rights of the most at-risk minors is the winning strategy and will make it possible to improve prevention and protection tools throughout the district of the Court of Appeal of Catania.
We will immediately make the protocol operational, improving the support paths for minors in conditions of social and cultural disadvantage ".
"This Protocol – said Anna Riatti, Unicef ​​- Program Coordinator in Italy – Regional Office for Europe and Central Asia – formalizes a collaboration that has been active for years also in eastern Sicily.
The support of the Court will be fundamental for us to respond in a timely and effective manner, through our programs, to the concrete needs of the territory so that the rights of children and adolescents are guaranteed for every girl and boy, with particular attention to cases of greater fragility ".
Among the interventions that, on the basis of the Protocol, will be carried out jointly are the monitoring of the conditions of children and adolescents in conditions of vulnerability, support for the voluntary protection system for unaccompanied foreign minors and alternative reception and care systems for children and adolescents outside of families, such as foster care.
Furthermore, the Protocol provides for support for the inclusion of minors in difficult conditions in educational and training courses.
The document also pays particular attention to the well-being of children and adolescents, with particular attention to mental health.
Unicef ​​and the Catania Juvenile Court are committed to coordinating all the competent authorities in the field of protection and promotion of children and adolescents and to promoting good practices.
They also undertake to support the operators of the protection and reception system for children and adolescents in increasing their listening and protection skills.
Finally, particular attention will also be paid to enhancing the participation of children and adolescents in the decision-making processes that concern them.
Sicilian news 2022-06-17 16:15:00