Catania, controls on nightlife kidnappings, sanctions and a complaint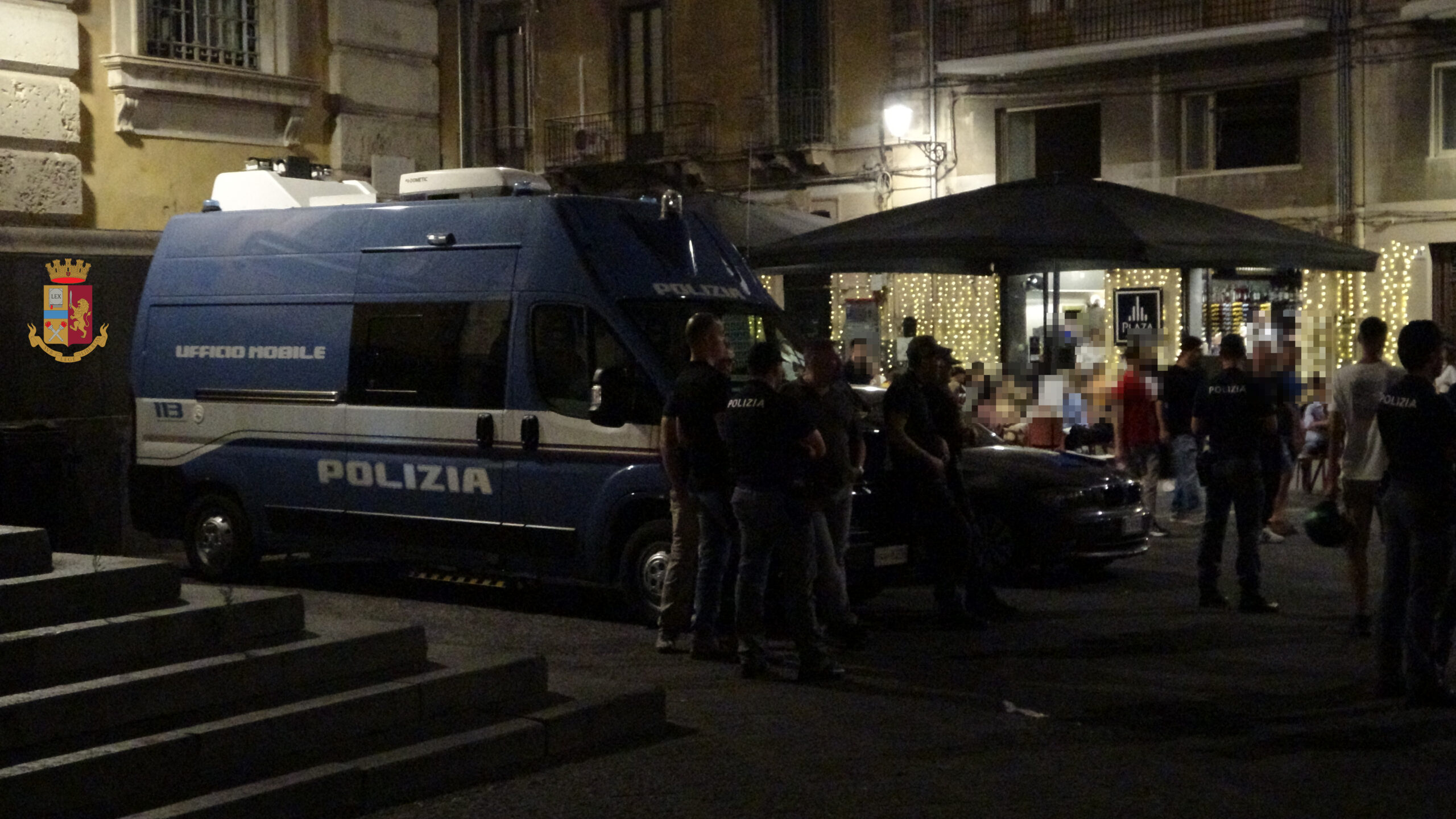 #Catania #controls #nightlife #kidnappings #sanctions #complaint
In the evenings of the weekend just ended, the State Police carried out a series of checks in the streets of the Catania nightlife and, more generally, inside the historic center.
The Catania police commissioner has set up a massive control service in the nightlife areas and in the area where numerous pubs exist, with crews of the Volanti and of the territorial branches of the Police Headquarters who were supported by personnel from the Scientific Police, the X Mobile Department and the Administrative and Social Police Division.
On the field, also patrols of the Carabinieri, the Guardia di Finanza and the Local Police.
In particular, active patrol services have been guaranteed in the areas of via Teatro Massimo and piazza Vincenzo Bellini, where a large number of clubs are concentrated which constitute the greatest attraction for young customers, but also in via Gemmellaro, Santa Filomena and in the area of ​​piazza Federico di Svevia.
The checks began on the evening of Friday 17 June, lasted from the early hours of the evening until late at night and were repeated in the same way on the evenings of Saturday 18 and Sunday 19.
Overall, 171 people and 64 vehicles were checked; 75 violations of the Highway Code were charged (including 15 for driving without a license and 16 for driving without a helmet) and 11 vehicles were seized.
13 commercial establishments were checked: among them, 5 were sanctioned for illegal occupation of public land and 3 will be subject to more detailed checks on the regularity of the concessions.
One person was reported for breach of PS Special Surveillance obligations
A minor was reported to the Prefecture for his personal use of narcotic substances.
News from Sicily 2022-06-20 14:12:00
This post is also available in:
English