Caltanissetta. University student donates to the city a project for the recovery of a limestone in the Balate Park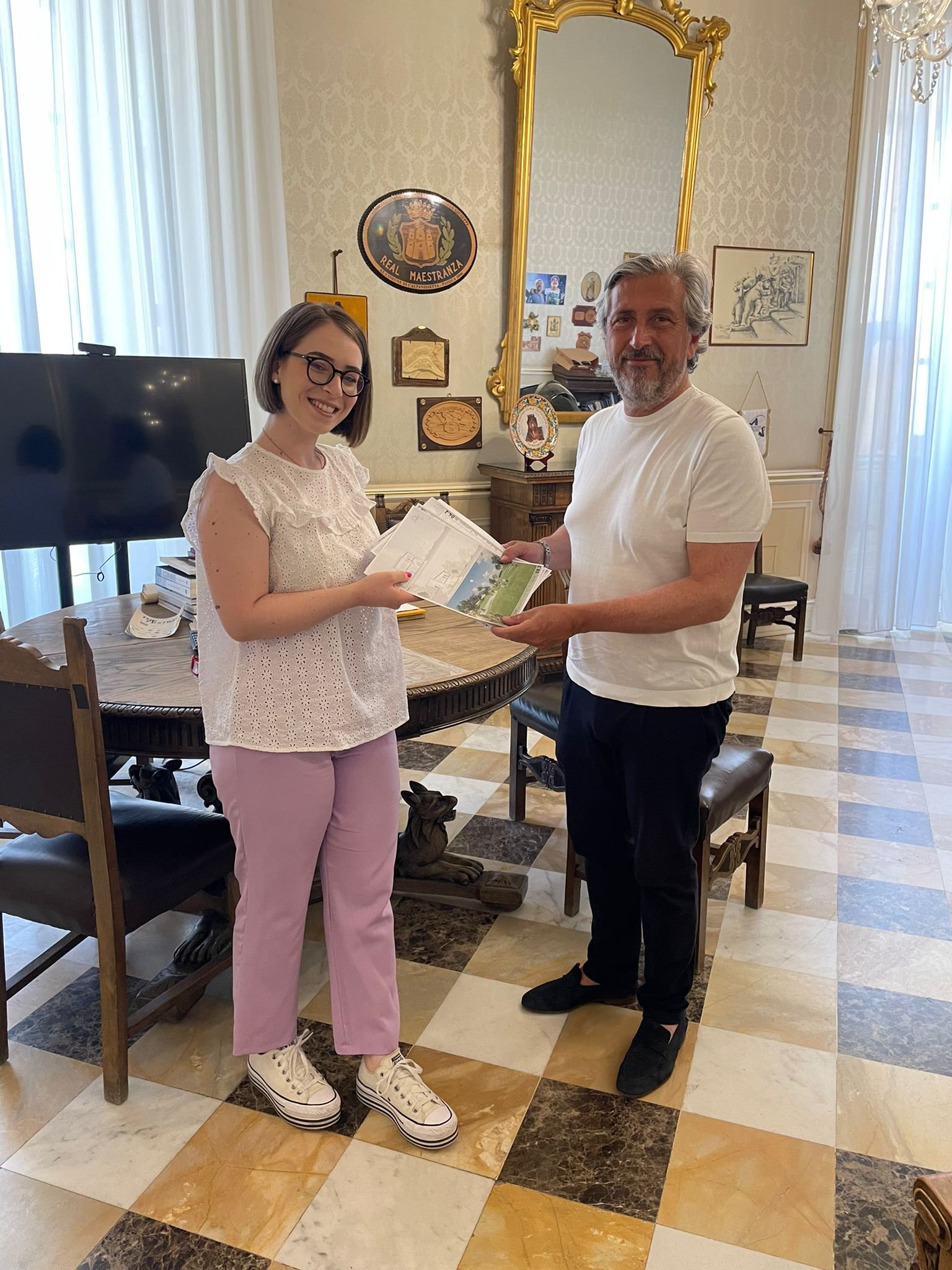 #Caltanissetta #University #student #donates #city #project #recovery #limestone #Balate #Park #Fatto #Nisseno
CALTANISSETTA.
A student of the Kore University of Enna, Giulia Strazzeri, donated her own project to the city of Caltanissetta for the recovery of a limestone located in the Balate Park.
This was made known by the mayor himself who welcomed the student into his room in Palazzo del Carmine.
"How beautiful these new generations – commented the mayor – the strength, energy and talent they are able to transmit and release! And how many things we can learn.
You are Giulia Strazzeri, an architecture student at Kore in Enna.
You have donated to the city of Caltanissetta an interesting project for the recovery of a "limestone" located within the Balate Park, which will certainly be built.
Boys are not the future, but they are the present.
Thanks Giulia, in my name and in the name of the whole city for this gift, you guys must be more and more protagonists ".
Sicilian news 2022-06-23 07:37:00