Caltanissetta, finance bliz in the summer nightlife illegal and irregular workers identified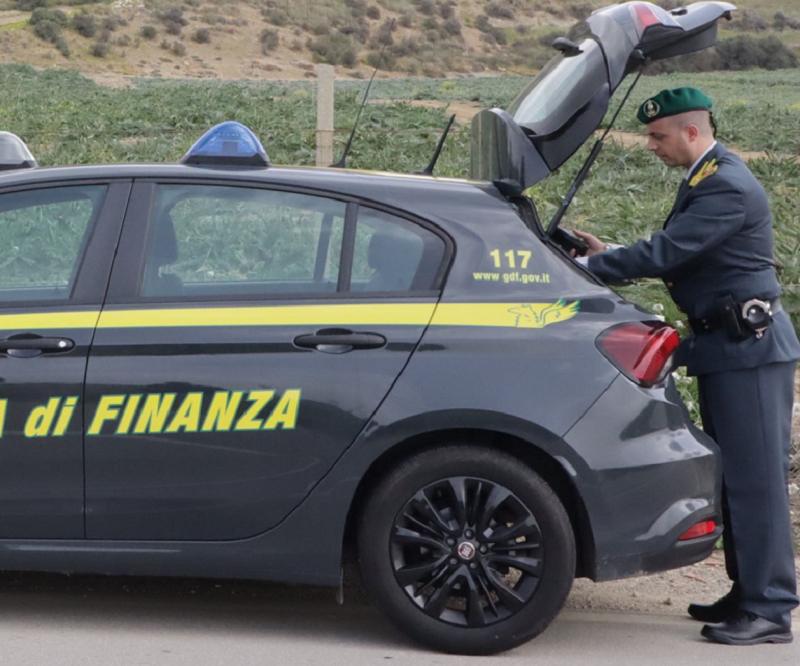 #Caltanissetta #finance #bliz #summer #nightlife #illegal #irregular #workers #identified #Fatto #Nisseno
The Financiers of the Group of the Guardia di Finanza of Gela have intensified the activity of economic control of the territory, through inspections on the subject of illegal work in the main clubs and bathing establishments of the Lungomare Federico II di Svevia.
The checks carried out, aimed at verifying the correct observance of the rules for the protection of workers, made it possible to identify 4 workers employed "illegally", because in the absence of the prior mandatory communications of establishment of the employment relationship, and 4 irregular workers, for which administrative irregularities were found regarding the contractual position.
The workers, thus identified, were surprised by the Fiamme Gialle while they worked in the evening, as waiters, bar counter and kitchen staff, at the main bathing establishments of the Gelese seafront, a meeting place for the local summer nightlife.
On two occasions, the Financiers ascertained the presence of irregular personnel in excess of 10% of that present in the workplace.
In light of this, the suspension of the entrepreneurial activity was proposed and obtained for them, in addition to the imposition of related administrative sanctions.
The Guardia di Finanza is strongly committed to combating the phenomenon of the exploitation of labor, the subject of particular attention also by the local prefectural authority, which, in addition to constituting an insidious and very harmful form of unfair competition against honest and respectful of the law, since anchored to forms of tax and social security evasion, it mainly represents damage to the workers themselves.
Sicilian news 2022-06-23 11:42:00