Caltanissetta, Aiello and Visconti (Lega) At the Tax Office, inconveniences and inefficiencies continue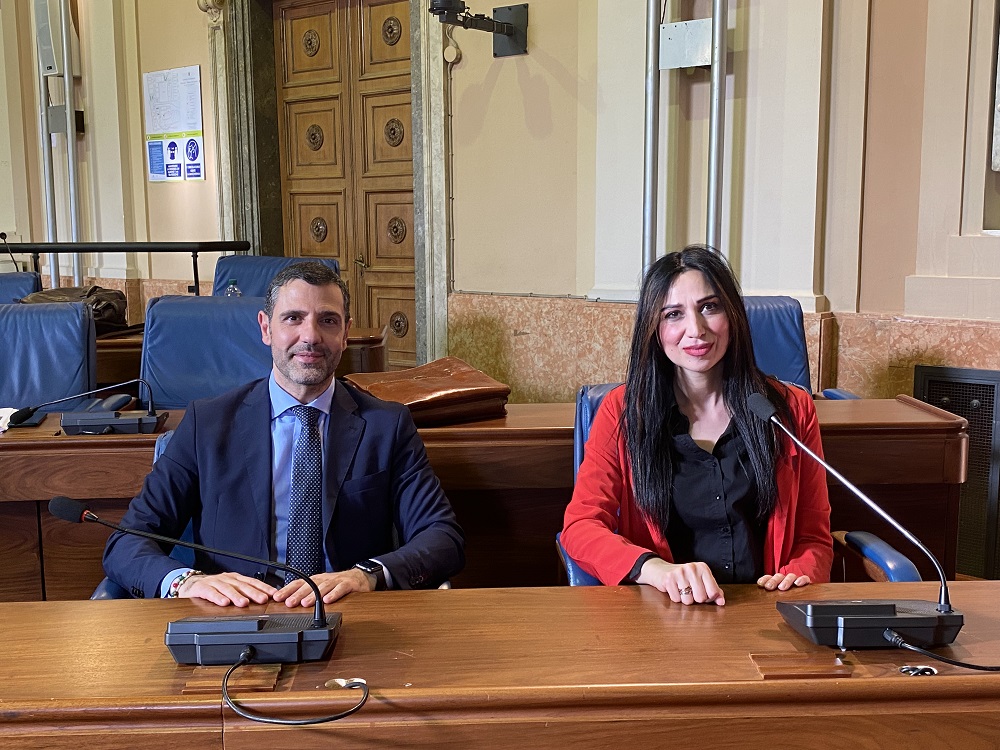 #Caltanissetta #Aiello #Visconti #Lega #Tax #Office #inconveniences #inefficiencies #continue #Fatto #Nisseno
The minority councilors of the Municipality of Caltanissetta Aiello and Visconti, exponents of the Lega- Prima Italia party, presented a Board Question to the Mayor Gambino to better understand the "Criticality of the Tax Office".
"Despite the commitment, sacrifices and self-denial of municipal employees, there are many complaints from citizens who in many cases are unable to even get in touch with the Tax Office by telephone to make an appointment.
Inefficiencies – declare the Councilors of the Lega-Prima Italia, Oscar Aiello and Valeria Visconti – to be attributed to the administrative inability of the M5S and not to the municipal employees, who in our opinion must be enabled to work peacefully, in such a way as to being able to offer citizens an effective and efficient service ".
With the Question, the Councilors Aiello and Visconti literally asked the Mayor:
How many employees in service at the Tax Office have retired since 2020 and how many have been replaced since the same year;
If and how many employees in service at the Tax Office currently operate in "smart working" mode; What does it intend to do and in what times to make the operations of the Tax Office more efficient ".
Sicilian news 2022-06-23 12:16:00