Notizie
Being young in the inland areas of Sicily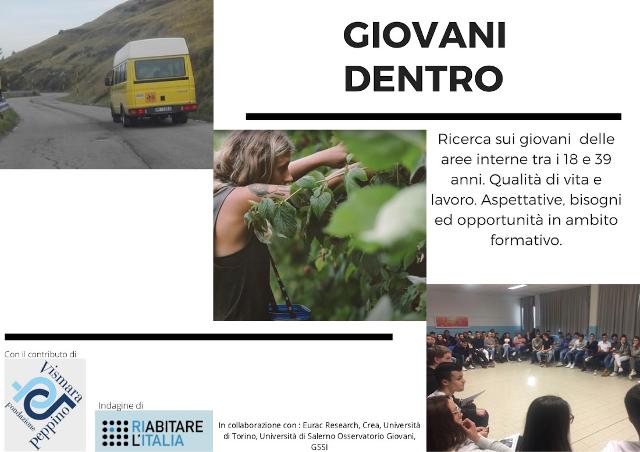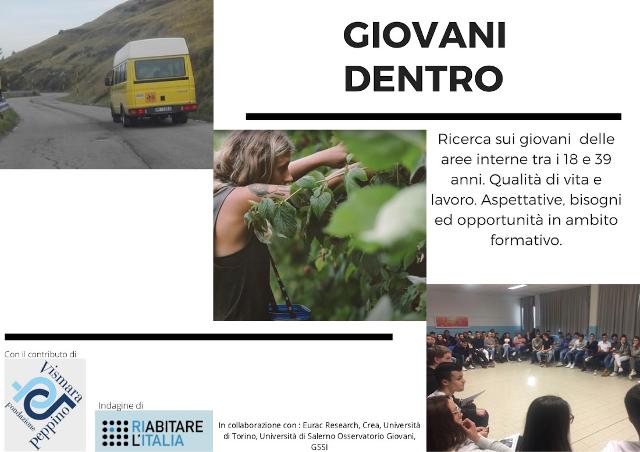 Do you have a business you want to make visible? Do it now for free –

CLICK HERE
An online questionnaire to give a voice to young people who have chosen to live or return to inland areas. "Young Inside" it is the form that is proposed to all young people between 18 and 39 who live in small villages and do not surrender to depopulation.
With this test we want to understand what are the dreams, aspirations, projects and needs of those who live in the valleys, inland and in the mountains of our country.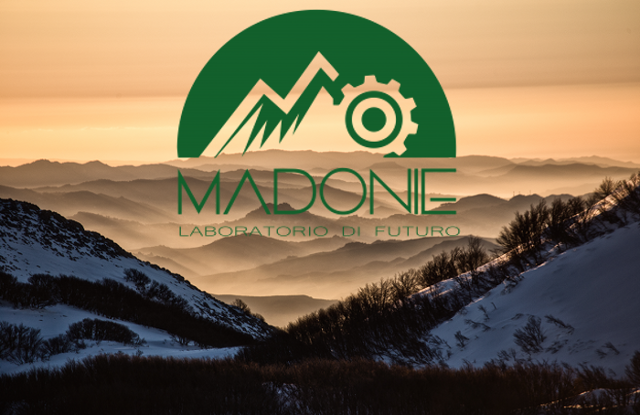 The news was given by the councilor for youth policies ofUnion of Madonie Pier Calogero D'Anna who together with the President, Pietro Macaluso, invite young people to participate in the study by filling in the questionnaire CLICK HERE
The survey proposes a concrete analysis of the motivations, interests, training and professional needs of the young population who remain or return to live in marginal, internal and mountain areas, functional to the launch by public decision makers of development strategies that invest on the human capital of these territories.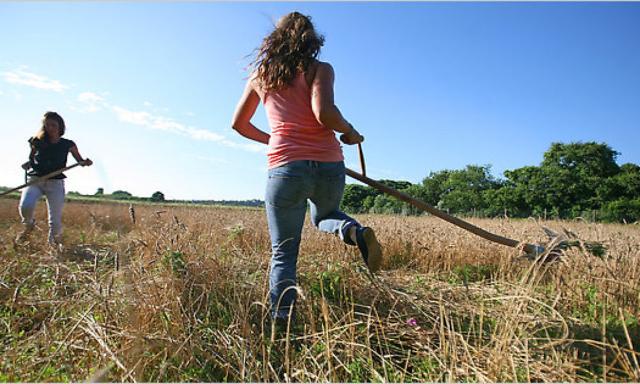 It also presents a specific focus on the agro-forestry-pastoral sector to collect useful elements for the launch of a school conceived according to experiential models to support the projects of young shepherds in the internal areas of the country.
The study is promoted byAssociation Rehabiting Italy, with the co-financing of Peppino Vismara Foundation, in partnership with CREATE for the RRN, the GSSI, EURAC Research, CPS andYouth Observatory of the University of Salerno.
Share, comment, talk to your friends.