Beauty Festival – Umberto Galimberti in Erice – Venus Castle – Erice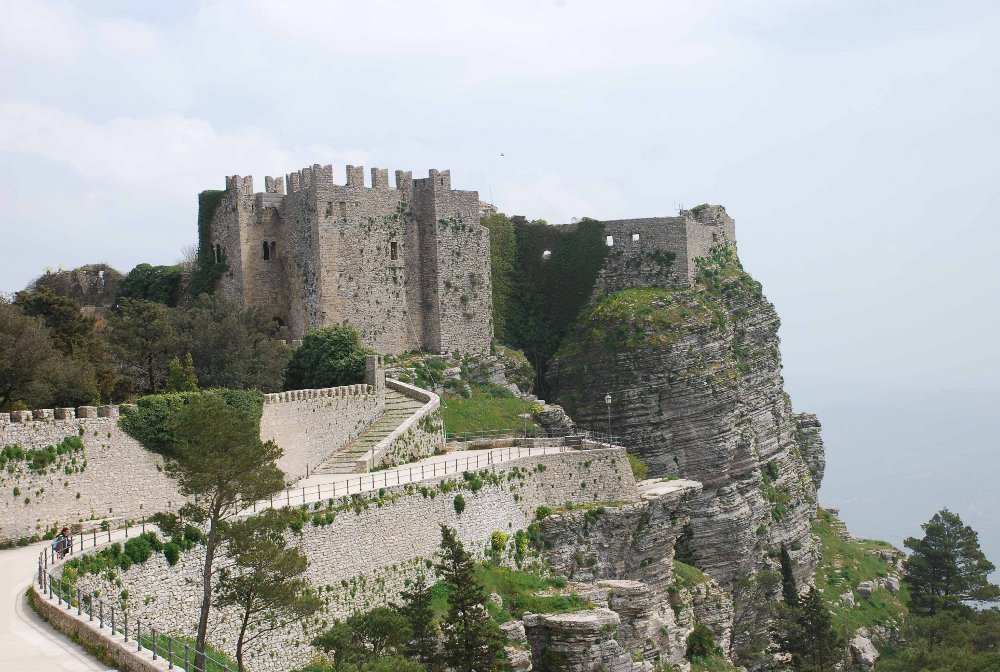 #Beauty #Festival #Umberto #Galimberti #Erice #Venus #Castle #Erice
When Friday 02 September 2022
Only without beauty one could no longer live, because there would be nothing more to do in the world.
Fyodor Dostoevsky
An itinerary as fascinating as it is enriching, which this year accompanies the public, through very suggestive Italian scenarios, to the rediscovery of "Myths and taboos".
This is in fact the theme of the ninth edition of Beauty Festivalwhich in Sicily will stop in Cretto by Burri di Gibellinain the Temple and in the Theater of Segesta it's at Erice.
2 September, 6.00 pm | Venus Castle, Erice
UMBERTO GALIMBERTI – PHILOSOPHY, SCIENCE, EXISTENCE
The Castle of Venus, in Erice, hosts the philosopher Umberto Galimberti who will talk about "Philosophy, Science and Existence".
"The whole apparatus of consciousness is an apparatus for abstracting and simplifying – not oriented towards knowledge, but towards the domain of things."
Philosophy as an attitude, science as a method.
From doxa to episteme, through rationality the foundations of knowledge with respect to ends.
Free entry
Share, comment, talk to your friends.
Loading comments …
Sicilian news 2022-07-05 18:25:00