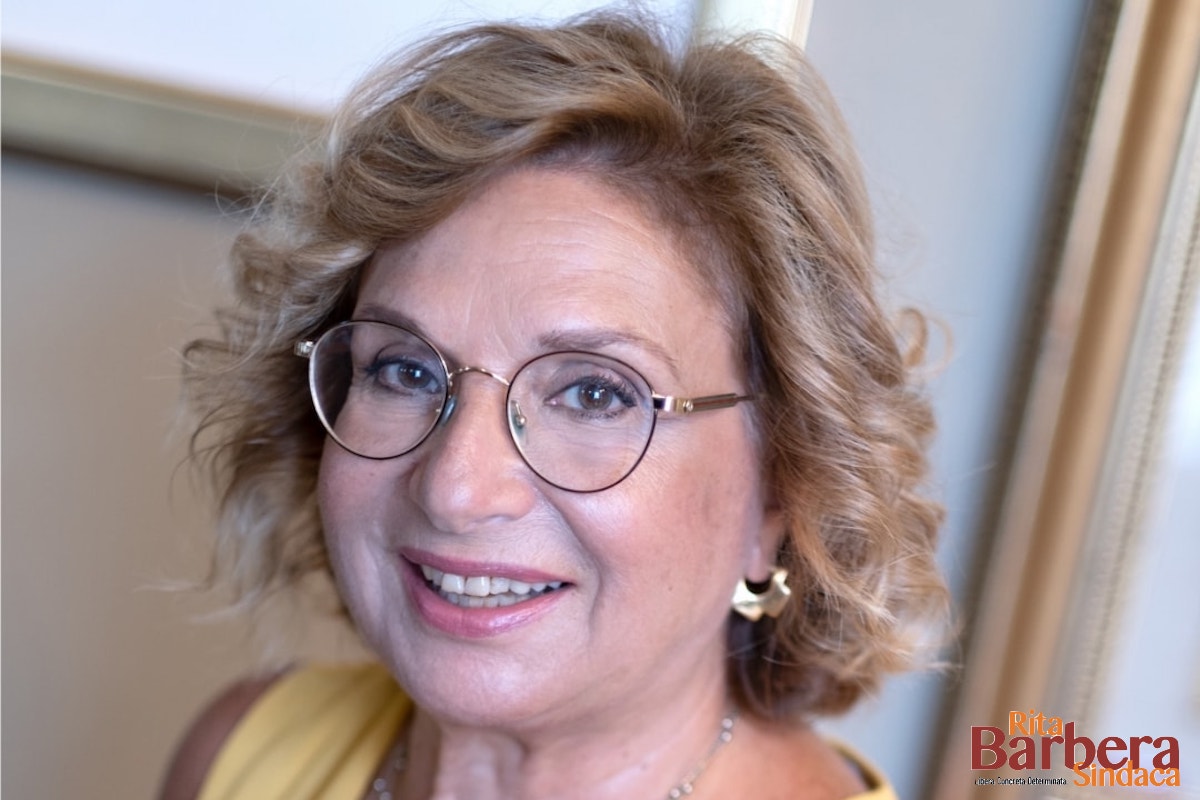 #Barbera #parties #show #interest #Palermo
The former director of the Ucciardone prison is one of the candidates for the role of mayor of the Sicilian capital
PALERMO – "In Palermo the itching that agitates the center-left and center-right sides has not yet subsided.
Once again, the parties show little interest in the city and much propensity for Palazzo intrigues ".
This was stated by Rita Barbera, candidate for mayor of Palermo, former director of Ucciardone and Pagliarelli, on the field with two independent lists.
READ ALSO: Palermo, Stancanelli: "The center-right will remain united"
"It is no coincidence that we are witnessing casual passages of the field, as the candidate Faraone had the opportunity to declare, who announced that his political positioning is slipping from left to right, and to a real poltronificio, bartering, already now, the candidacies of the upcoming regional elections with those of the forthcoming administrative ".
"The shattered center-right finds itself with five candidates, one for each party, forced to rush to Rome in search of a unitary solution that will however have the taste and smell of Roman power palaces – underlines Barbera -.
Palermo is tired of being enslaved to political and power games that have nothing to do with the concept of city administration ".
READ ALSO: The center-right tries to regroup on the name of Cascio
"We need to revolutionize the very concept of politics.
A new way, therefore, of thinking about a policy made up of daily work, commitment and good administration – he continues – Change must also go through alternative methods and also go on its own, addressing directly to citizens who are tired and disheartened of traditional politics, can be winning.
Civic movements respond to the requests that people make for transparency in their choices, to find answers to needs and therefore to the common good ".