Awarded the contract for the completion of the tunnel under Vicolo Bernava – Mobilita Palermo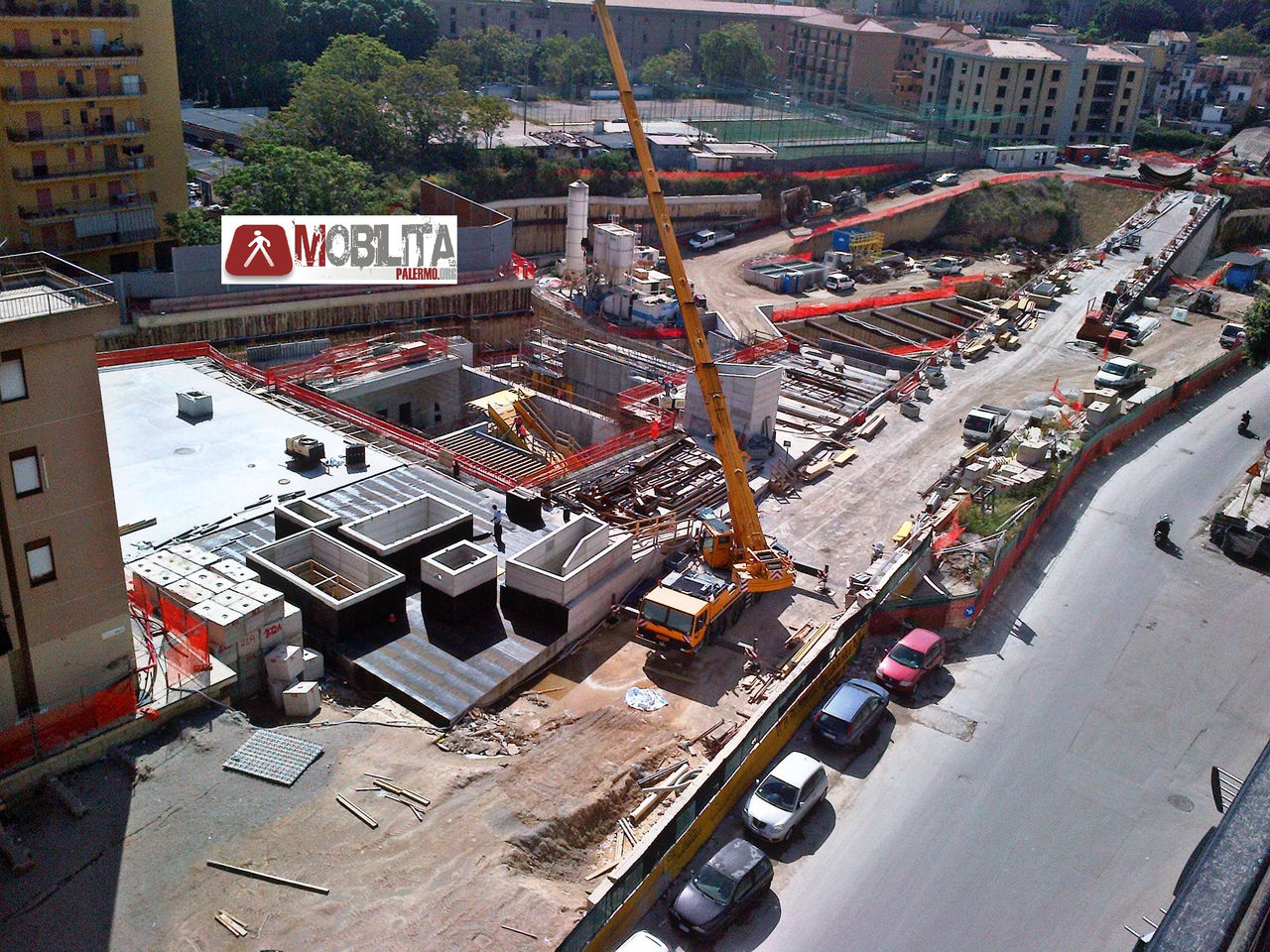 Palermo – The contract was awarded for the completion of the tunnel under Vicolo Bernava.
Rete Ferroviaria Italiana (FS Italiane Group) has delivered the contract for the works to complete the excavation of the Lolli – Giustizia tunnel to the temporary grouping "Europea 92 SpA / Cipa SpA".
The intervention involves the completion of the last 60 meters excavation of the tunnel, about 3 km long in total, and of the supporting structures of the Lolli stops (already active since 2016 on the single track) and Giustizia.
The works are part of the electrified doubling of the Palermo Centrale / Palermo Brancaccio – Punta Raisi section, the railway link which represents the main link between the capital and the adjacent municipalities up to the "Falcone e Borsellino" airport.
The contract is worth approximately 18 million euros, for a total duration of 780 days. Over 100 workers will be employed in the execution of the works, with simultaneous peaks of about 60 units.
The archive photo refers to the first works on the area of ​​via Imera (where the Papireto stop will be built), dating back to before the termination of the contract with Sis.
We will also try to update you on other works in the area, originally planned for the doubling of the line.
Palermo rail linkrfiLolli stationalley bernava
This post is also available in:
English