news
At the Dorian at the Tasmira in Palermo, the Quattro Quantico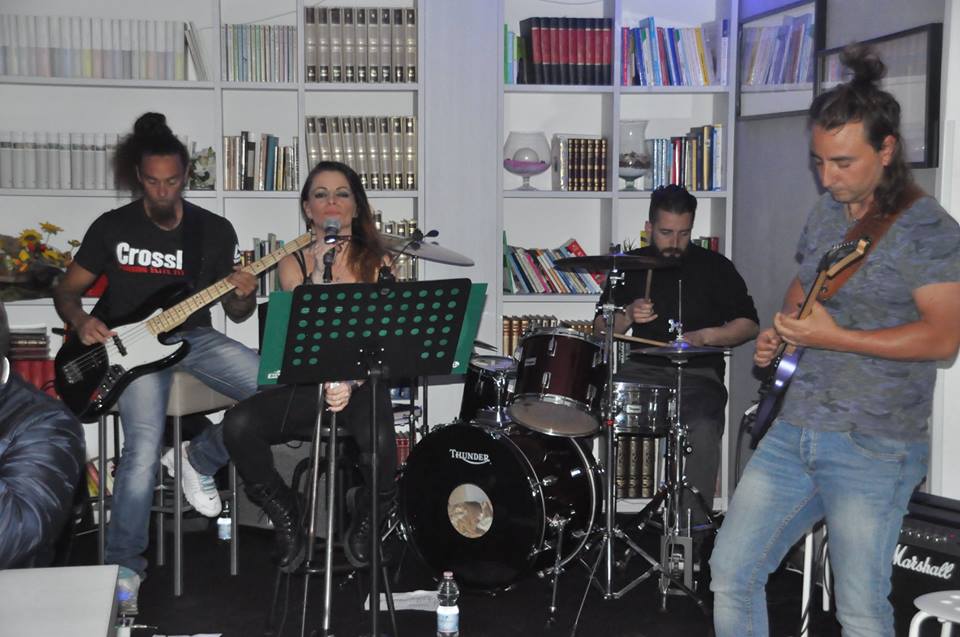 Friday night is not the start of the weekend. Because, when you want, it can be the beginning of everything. And if this "everything" is dictated by rock, there is no other way to give a better meaning to life.
This is the style philosophy of the
Quattro Quantico,
who play
the 26 November at the Dorian al Tasmira
(Via Rosario Gerbasi 6, in front of the Santa Lucia pier in the port of Palermo), that is the club, but also the brand, symbol of music in Palermo and its province, under the artistic guidance of Alessio Ciriminna .
The evening will start at 20. The customers of the restaurant can choose either the pizza menu for 20 euro which includes an appetizer, pizza and beer or soft drink, or the à la carte menu. After dinner, entry is with a drink card. Up to 150 people can enter the room.
At 22 the 4 Quantico will take to the stage, led by singer Roberta Bello, protagonists of an evening where they will retrace the history of rock in a progressive-contemporary key. An almost physical reinterpretation of the primordial and unitary substance of rhythm.
To book a table call 3807980615.
ENTRANCE WITH GREEN PASS
Children under 12 are exempt and those who have a suitable medical certification issued according to the criteria defined by the ministry's circular of health.