And Lagalla shakes off the shadow of Cuffaro and Dell'Utri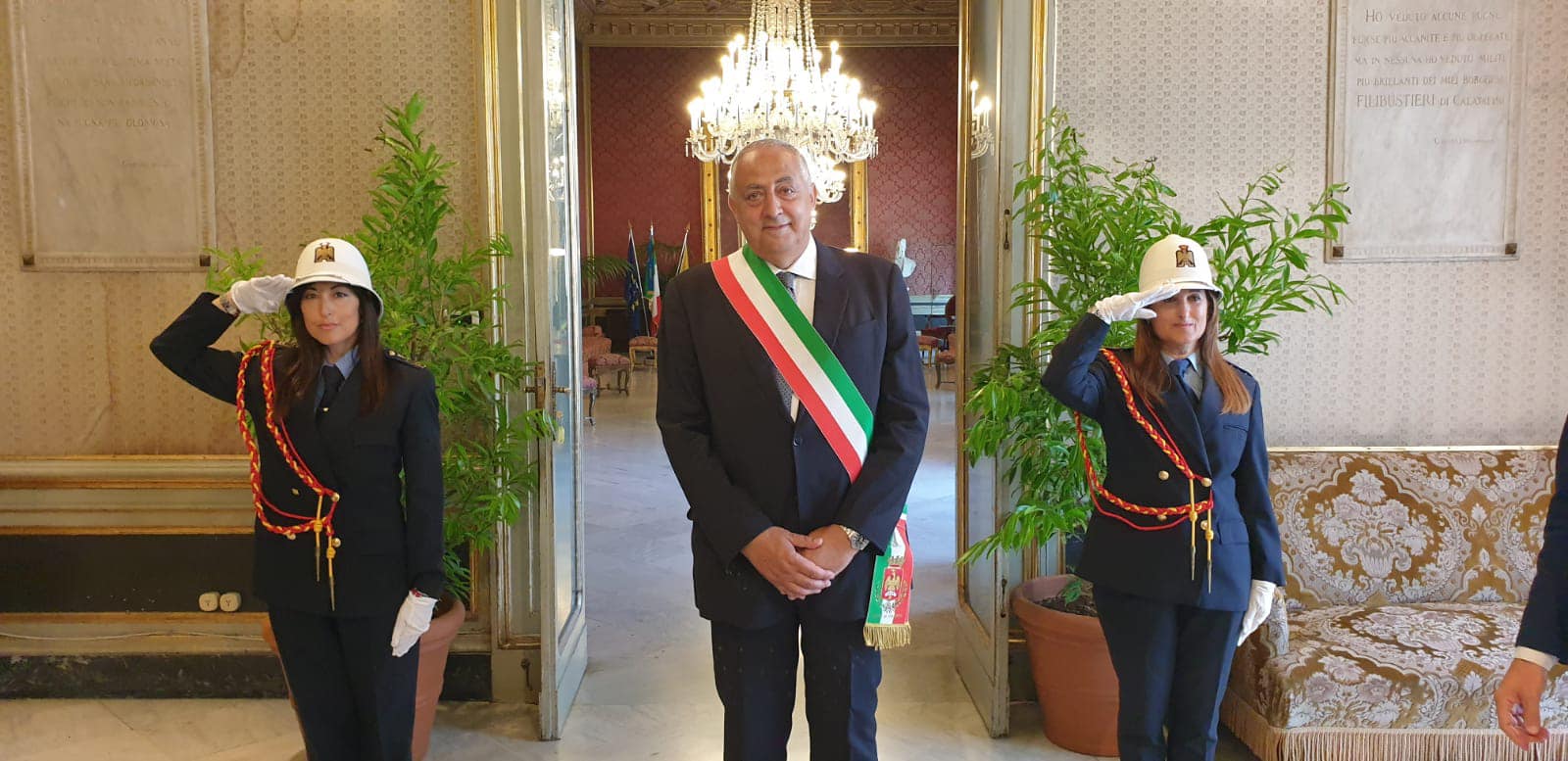 #Lagalla #shakes #shadow #Cuffaro #DellUtri
The mayor's first moves.
And the first and possible disagreements.
2 'OF READING
S.And Roberto Lagalla was the shrewd politician which, undoubtedly, is, now he would make a first and probable move: he would try to get rid of the politically troublesome shadow, in spite of themselves, of Totò Cuffaro and Marcello Dell'Utri.
Which is already happening, according to the inevitable rumors.
It is true that Totò Cuffaro councilors has never officially asked for any for his new DC, but it must not have been good news to learn – as it is rumored to have happened – that the mayor Lagalla is in complete agreement with him.
And that he does not seem willing to appoint councilors even in the faint smell of headphones.
These are indiscretions that are leaking and that could lead to different outcomes for the palace games.
However, if one thinks about it, we are faced with a plausible plot.
We come from a poisoned election campaign, after a correct premise.
It was sacrosanct, as the relatives of the victims recalled, to underline with a blue pencil the presence, in a different form, of two condemned, differently, for mafia, in the perimeter of the center-right that swept the elections in Palermo.
Not to deny Cuffaro and Dell'Utri the inescapable right to return to life after the atonement, but to shore up a discourse of public morality and opportunity.
However, that principle has becomeoften a biased weapon to hit the opponent and harm him.
Now, the former rector and mayor will undoubtedly want to prevent the issue from re-proposing itself in a controversial key to the detriment of his administration.
This is why he would be inclined not to grant what was not asked, but, perhaps, understood.
Symbolic gestures, such as a visit to the war memorial, they will correspond to movements of the heart and of the intellect, but, together, they have the appearance of a political discourse, almost an exorcism against suspicions and antechambers for various reasons.
A cinnè shadows.
These seem to be the heartfelt declamation and declaration of intent of Roberto Lagalla from Palazzo delle Aquile.
(Roberto Puglisi)
Sicilian news 2022-06-22 06:20:00
This post is also available in:
English
French
German
Spanish