news
Among the mountains on the outskirts of Palermo: the village with one of the largest castles in Italy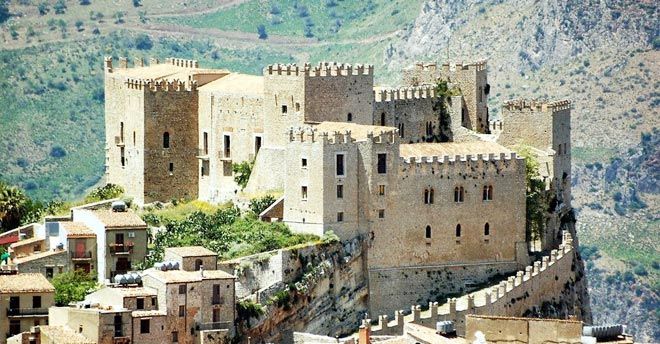 We take you with this video to a delightful medieval village in the province of Palermo which rises 502 meters from the sea and from which you can admire a splendid landscape
The National Association of Authentic Villages has recently included it among the "Authentic of Italy" villages and indeed
Caccamo
is one of the most beautiful and characteristic of the peninsula.
In this video made and published by the videomaker Carmelo Di Salvo , we take you right to this delightful medieval village in the province of Palermo which rises at 502 meters from the sea.
Do not miss the medieval castle (among the largest in Italy), from up there you can admire a splendid landscape and Lake Rosamarina nestled between the surrounding mountains.
Lying on the slopes of Mount San Calogero, Caccamo leans over the wide valley of the San Leonardo river, where its first origins date back, when the Carthaginians, in 480 BC took refuge after the defeat of Himera by the Syracusan tyrant Gelone.
Due to the presence of some hamlets, Arab-Saracen traces were found and in 800 AD Byzantine traces were also found in an urban settlement named Cucumo.