Administrative Erice, elected councilors proclaimed • Prima Pagina Trapani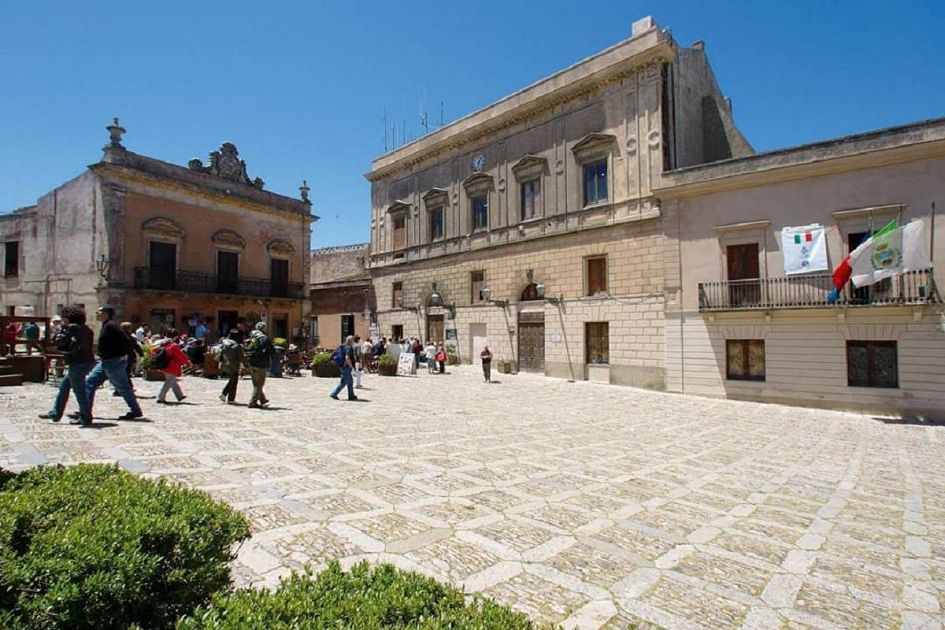 #Administrative #Erice #elected #councilors #proclaimed #Prima #Pagina #Trapani
The Central Electoral Office has notified the Municipality of the minutes containing the candidates elected for the office of city councilor in the administrative elections of last 12 June 2022.
The new composition of the Erice city council will be as follows:
MAJORITY: List no.
3 "UDC – Union of the Center" n.
1 seat NACCI Luigi: 238 preferences; List n.
4 "Erice Democratica" n.
1 seat AGLIASTRO Antonio Giuseppe called Pino: 177 preferences; List n.
9 "Democratic Party" n.
2 seatsDAIDONE Carmela Anna Maria: 339 preferences; MESSINA Ruggero: 167 preferences; List n.
14 "Together for Erice" n.
2 seats VULTAGE Pietro: 230 preferences; COSENTINO Rossella: 173 preferences; List n.
15 "Erice in all of us" n.
2 seatsGENCO Paolo: 356 preferences; PERALTA Carmelo 154 preferences; List n.
18 "Daniela Toscano – Mayor for Erice": n.
2 seats MILAN Vito: 152 preferences; AIELLO Assunta: 93 preferences: OPPOSITION: List n.
10 "Socialists for a new Erice" n.
1 seat FAVARA Vincenzo: 162 preferences; List n.
16 "I LOVE ERICE" n.
1 seat BURGARELLA Elisabetta in Guaiana: 435 preferences; List n.
6 "VIA SPINA SINDACO" n.
1 seat MANNINA Simona: 559 preferences; List n.
7 "For Erice Common Front" DE VINCENZI Luigi: 229 preferences; List no.
11 "MNA – Future Generation" n.
1 seat Pollari Alberto: 165 preferences; SPINA Piero (as the first of the non-elected mayoral candidates and with a percentage higher than 20%) The first session of the new municipal council, as required by art.
19, paragraph 4, of the Regional Law 08.26.1992 and subsequent amendments and additions, will be convened by the outgoing president of the council within 15 days of the proclamation (and therefore by July 9) with an invitation to be notified at least 10 days before the date established for the meeting.
Sicilian news 2022-06-24 14:35:00