Administrative elections, Salvini on a war footing: "Palermo or the Region must go to the League"
#Administrative #elections #Salvini #war #footing #Palermo #Region #League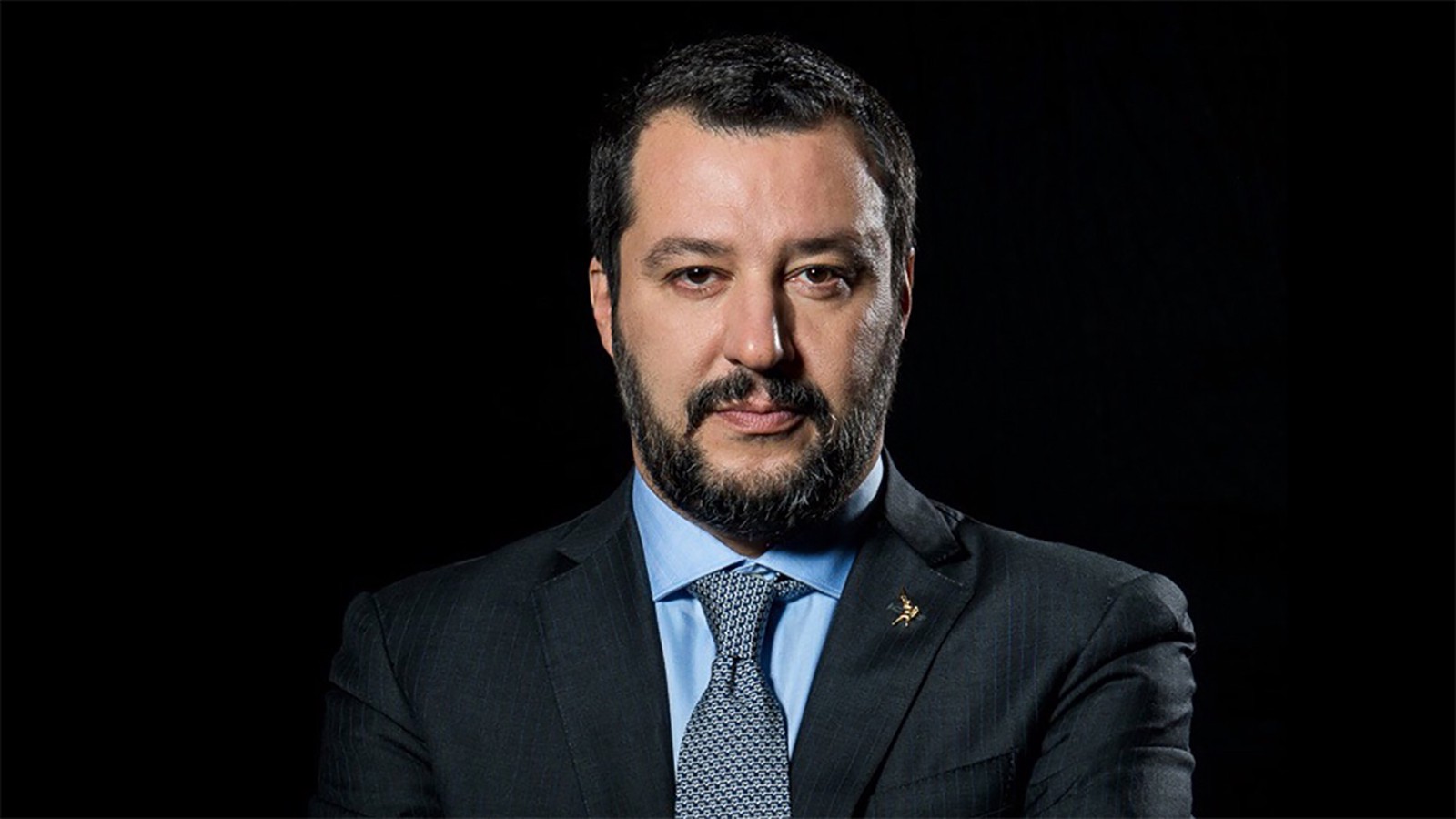 Matteo Salvini, leader of the league, is increasingly determined to make his role as leader of the coalition weigh in view of the next administrative elections in Sicily.
Next week, he sees Miccichè, Lombardo, Romano and Cuffaro.
Then the face to face with Meloni to close on the mayor of Palermo and governor of the island.
Matteo Salvini: "Palermo or the Region to the Lega"
While waiting for the confrontation with the allies, the League aims to place its own man as president of the Region; alternatively, claims the mayoral candidate in Palermo, as the party leader declares: "Let me be clear: either Palermo or the Region must go to the League".
---
---
The names of the League
After a three-hour meeting on Zoom with the Sicilian ruling class, Matteo Salvini's mandate to his followers is clear: close on nominations this weekend.
"When I come to Palermo (April 8) there must be the name of the candidate for mayor of Palermo"Salvini said.
At the moment, the name of Scomahowever the option also comes forward Lagalla.
In the next few hours, round of consultations with the allies.
Election date
Yesterday the central government finally set the national election day for administrative and referendum for the June 12thso it is almost taken for granted that on that day there will also be a vote in Sicily.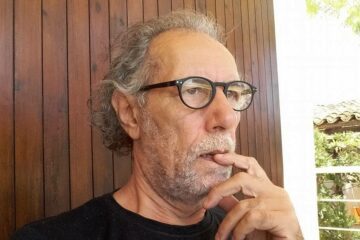 This post is also available in:
English