News about Sicily
Accents, dialects and doubles: in Palermo the basic course for those who want to learn diction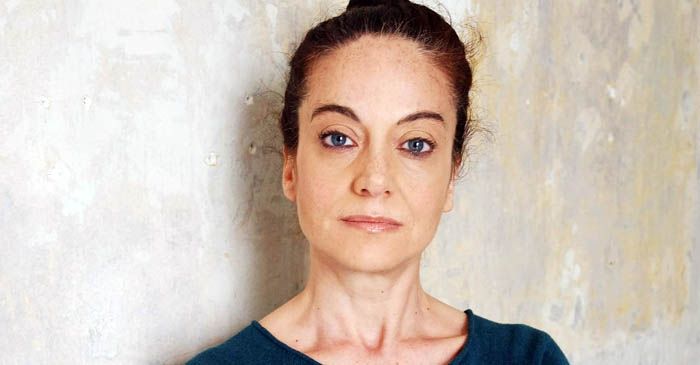 #Accents #dialects #doubles #Palermo #basic #learn #diction
A month and a half of lessons for a total of 12 meetings.
The course is organized by Piano Focale, the film school founded and directed by Giuseppe Gigliorosso.
How to sign up
Correct everyday speech, often full of dialect distortions, chants and words that are distorted or mispronounced, and obtain fluent and neutral speech.
It is with this aim that a Palermo the new one kicks off basic diction course organized by Piano Focale, the film school based in Villa Riso, founded and directed by director Giuseppe Gigliorosso.
The basic course of diction, led by the teacher Silvia Di Blasiis a theoretical-practical course on the correct pronunciation of the Italian language, which allows you to correct a daily speech that is often approximate or even difficult to understand because it is the result of incorrect or poor articulation.
Piedmontese by birth, Silvia Di Blasi was educated at the Biondo Theater in Palermo and at the Autonomous Theater in Rome, the two cities between which she divides today.
She studied the use of the face mask in the theater and expressive body language, expressionist dance, Argentine tango.
He acts in the theater and on television, of which we remember among the latest efforts "The Mafia kills only in summer 2" and "The Concession on the phone".
Among the latest productions, we highlight "Amleto" for TeatroZeta, "Massa e power" by Claudio Collovà, "Violerie", "Cantu d'Amuri", "Melopea per Mothia" by Mario Modestini, with whom he works on the performance of melologue on vocal score for sung acting.
Today he is a speaker for documentaries and cartoons, as well as a teacher of diction and phonetics, acting, actor coach for Studio Rain and preparation for film auditions.
"The study of diction – explains the teacher – is aimed at all those who for professional reasons or for simple pleasure feel the need to improve their pronunciation and articulation, lose dialectal inflections or even work on their way of reading using expressive reading ".
A month and a half of lessons for a total of 12 meetings, of two hours each, which start on 11 April and are held twice a week, on Mondays and Fridays, from 16.00 to 18.00.
The course is limited number and registrations are already open.
During the meetings the following themes will be addressed: the articulation of the word through the work of the facial muscles and all the organs that contribute to making it articulated, clear and sharp; orthoepìa ie the rules, characteristics and pronunciation of phonemes (vowel and consonant system), accent, duration, syntactic doublings, geminations; and the elimination of dialect inflections.
To register just send an email to info@pianofocalescuola.it or call the number 370 1392880.
For more information, please consult the Focal Plan website.