A20 motorway towards Messina closed from Saturday 16 July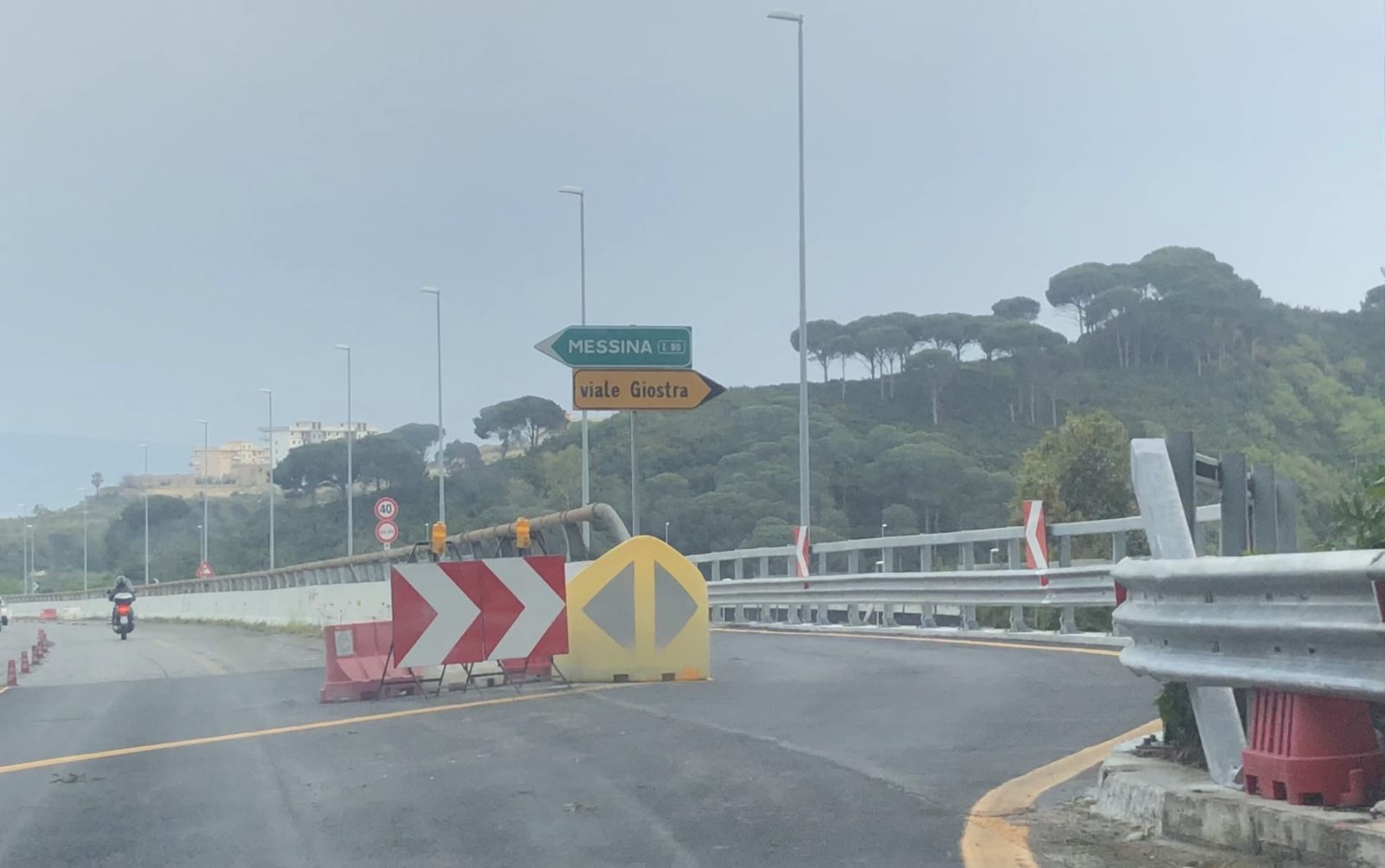 #A20 #motorway #Messina #closed #Saturday #July
MESSINA. It will be a hot summer, yet another, for those who move along the A20 Messina-Palermo motorway: from Saturday 16 Julyin fact, the traffic coming from Palermo, which must necessarily exit at Giostra and then return to the motorway to continue towards Messina center in the direction of Catania, will be interrupted for one or two days, in conjunction with the weekend: if on the one hand the weekend is, especially in the summer period, the one with the greatest motorway traffic due to the people of Messina who reach the Tyrrhenian seaside resorts, it is also the one in which heavy vehicles cannot (could not) circulate on the motorway.
And so we opted for a compromise solution.
The road surface of the junction, in fact, is practically destroyed, with what remains of the asphalt furrowed by long longitudinal carriageways, with a mass of grainy earth on the sides, due to the crumbling of the bitumen, and numerous holes and depressions, covered over the years to best with shovelfuls of asphalt that crumbled at the first opportunity.
Cars and motorbikes must then exit at Rometta, take the state road 113 (or alternatively the San Rizzo hills) and return to Boccetta.
Sicilian news 2022-07-08 16:16:00