+113 the new positives – SiracusaOggi.it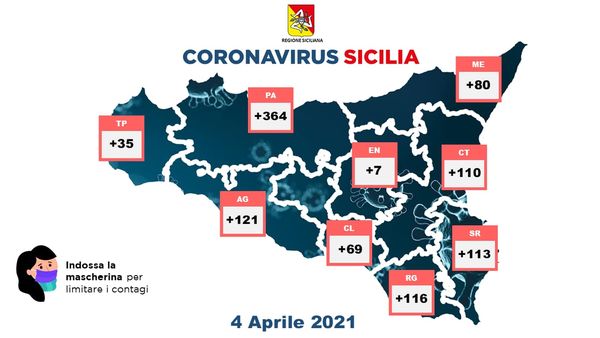 The number of Covid-19 positives in the province of Syracuse has increased sharply. The latest bulletin of the Region speaks of 113 molecular swabs with this outcome, a number higher than that of the nearby province of Catania, where the new infected are 110. In Sicily today there are 1015 new positives. In total, there are currently 22,852 on the island. Hospitalization increases (+73) in the region. A new entry into the ICU. In all, 153 posts are occupied in the island's hospitals, which are therefore back under pressure. The number of healed today is 67, 21 deaths. The vaccines carried out are in total 840,787.
In the province, as is well known, four red zones have been established: after Priolo, also Solarino, Buscemi and Rosolini.

This post is also available in:
English